:inlove: https://www.amazon.com/hz/wishlist/ls/1MSGUANAESY31?&sort=default :gift: Christmas is near, you can be my Santa and put a gift under my tree. Happy times family teamrosse
Welcome everyone, my name is Dahianna and I'm 25 years old. My job has been unique but hard. I have been doing this for 4 years and I have pour my heart and soul into it. Without your help and support I would of not been able to do the things I do. Without you I have open my own webcam model studio. It's still growing and with new equipment and better support. Without you I have recently open a art studio too. Painting is a obsession of mine. I love to paint with my heart and imagination. I still got a lot to improve and hopefully one day you will have one of my paintings on your wall. I still enjoy my job of just talking to you in the chat and getting to know more of the world. I always wanna grow as a person . I'm tiny but I wanna explore and expand my business and would like to live in a new country. I just can't believe all of the blessings that I have gotten from you and I want you to see all that I can do with them. You guys are truly a blessing from god.
Thank you for fulfilling my dreams always worth helping to change lives Hi guys. You wanna follow a spicy Latina. I'm 4'11" in stature but got some curvy curves. If you get to know me you will see many different sides of me. Some are cute, funny, creative, innocent, romantic. Others are sexy, naughty, mind blowing. I love to get know new people and new things. I wanna get to know you so come and explore my world and be my friend.
⛔go pvt ⛔rule first free 1000kt❤️ ⛔1. For every request there is a tip menu and a topic to follow. ⛔2. NO SHOWS FOR FREE. ⛔3. Don't you dare to insult my friends, if you do it you'll be bann. ⛔4. If you have any requests be sure to tip me before. ⛔5. I'm real! Please treat me respectfully. ⛔6. No pee. No poo.
Only for Fan Club subscribers

Only for Fan Club subscribers

Only for Fan Club subscribers

Only for Fan Club subscribers

Only for Fan Club subscribers

Only for Fan Club subscribers

Only for Fan Club subscribers

Only for Fan Club subscribers

Only for Fan Club subscribers

Only for Fan Club subscribers

Only for Registered Users

Only for Registered Users
Videos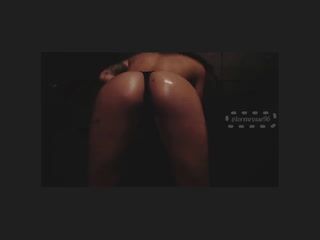 00:54
Only for Fan Club subscribers
01:52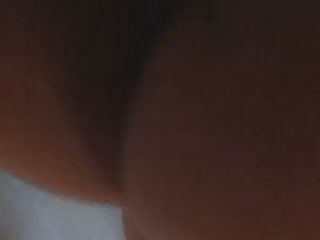 01:00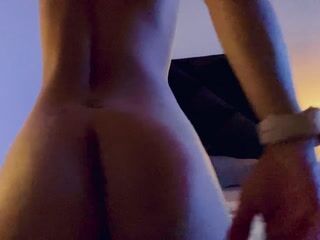 03:06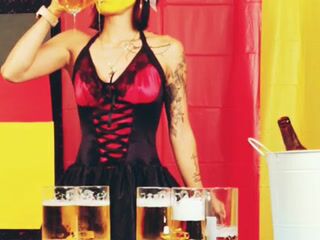 02:11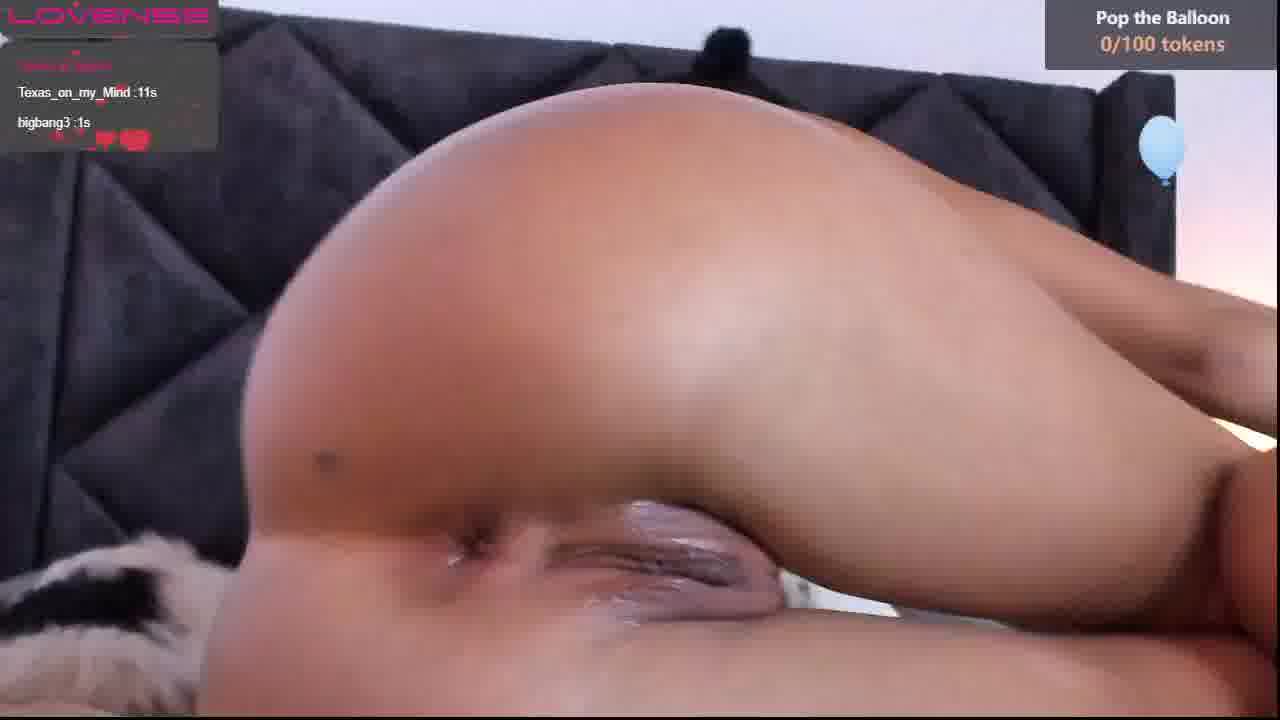 35:40
Only for Fan Club subscribers
01:39
Only for Fan Club subscribers
01:01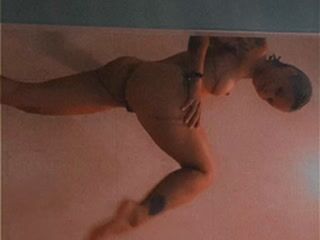 00:59
Only for Fan Club subscribers
00:49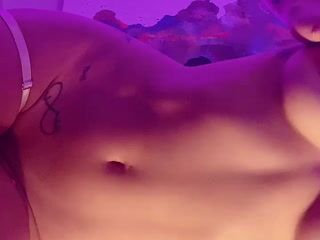 00:47
Only for Fan Club subscribers
00:38
Only for Fan Club subscribers
00:59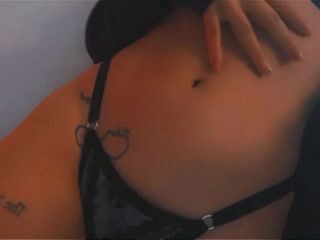 00:59
do you like my clothes today
Only for Fan Club subscribers
02:47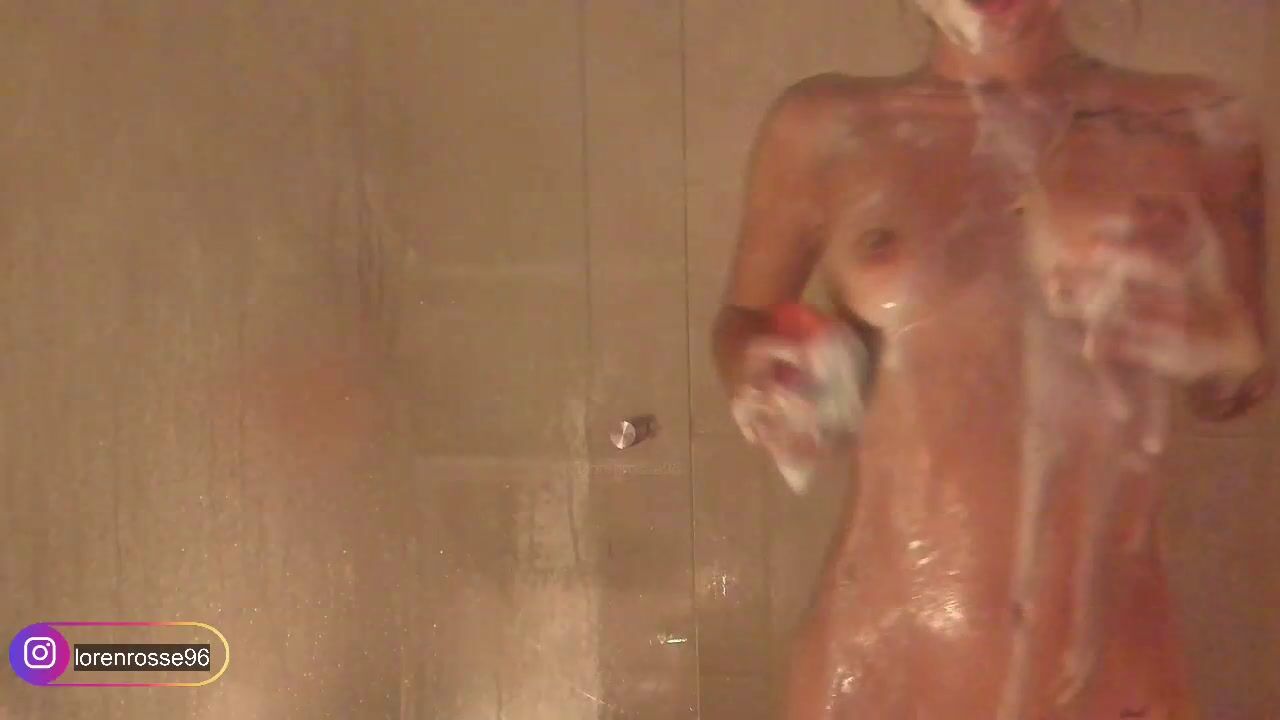 13:28
Only for Fan Club subscribers
01:13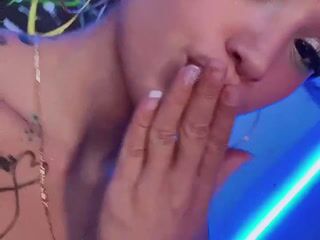 00:16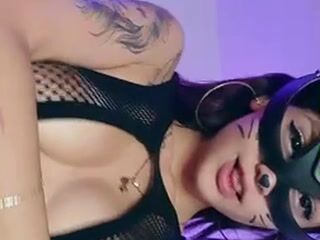 00:37
Only for Fan Club subscribers
00:59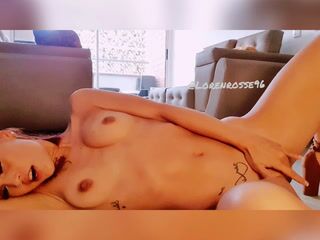 09:17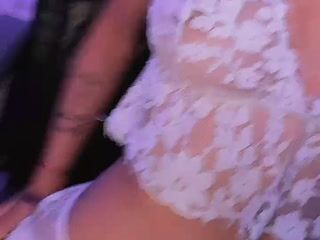 00:21
Only for Fan Club subscribers
03:00
(*´ڡ`●) fan club thanks Jerry king March 8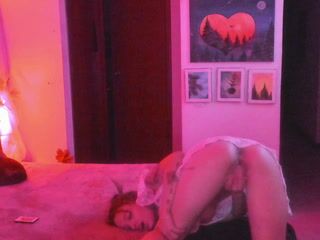 07:29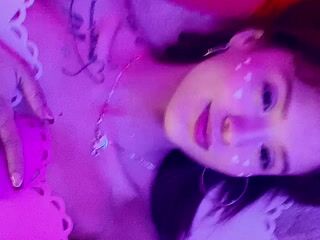 00:59
Only for Fan Club subscribers
00:12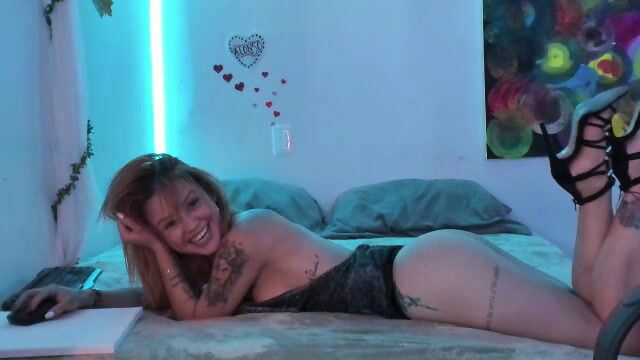 15:58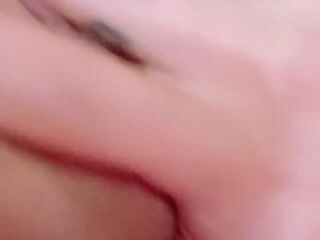 03:00
Only for Fan Club subscribers
01:04
Only for Fan Club subscribers
00:48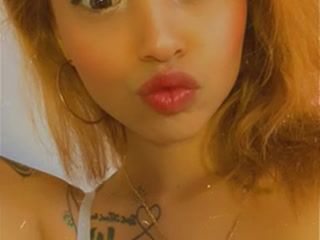 00:05
Only for Fan Club subscribers
03:00
deserves a tip hahah sexy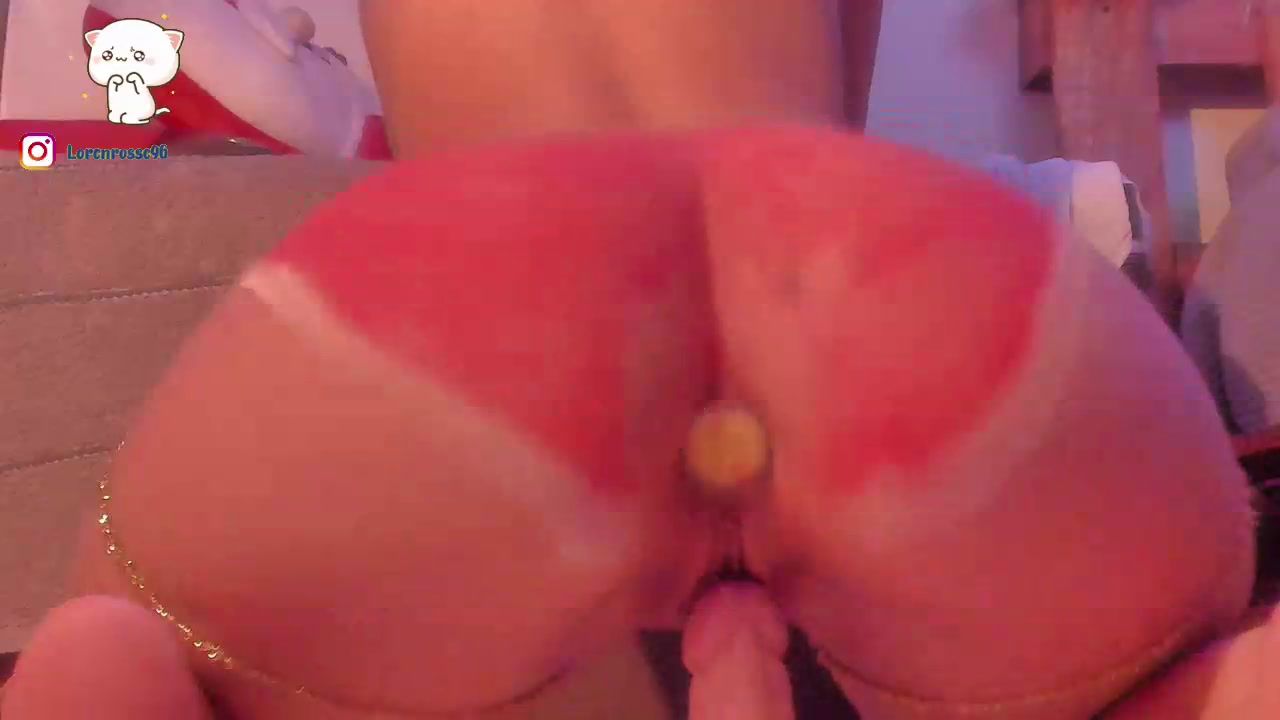 40:47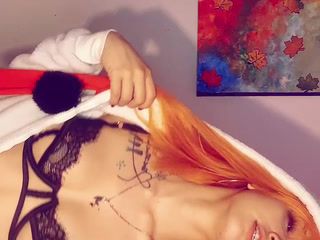 Only for Registered Users
00:53
Thanks king GARY ٩(♡ε♡ )۶
Only for Fan Club subscribers
01:05
Only for Fan Club subscribers
01:09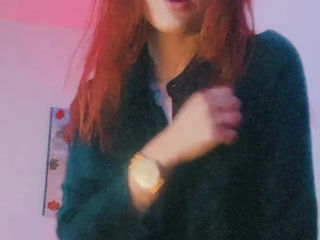 00:15
Only for Fan Club subscribers
00:48
Only for Fan Club subscribers
00:48
I think they are my favorite
Only for Fan Club subscribers
00:46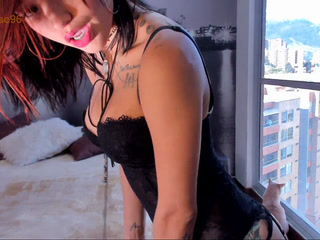 02:07
Only for Fan Club subscribers
00:53
Only for Fan Club subscribers
01:15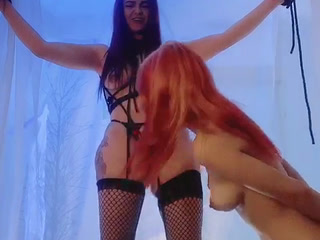 02:01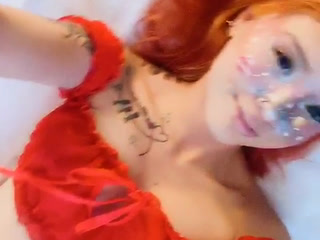 00:24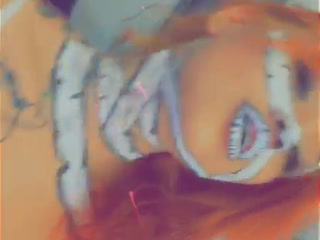 00:23
a very sexy mummy for you who will do many spells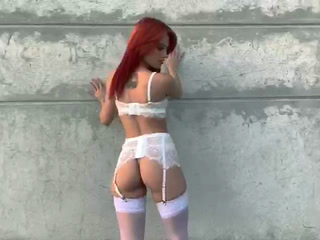 01:10
a video that you will like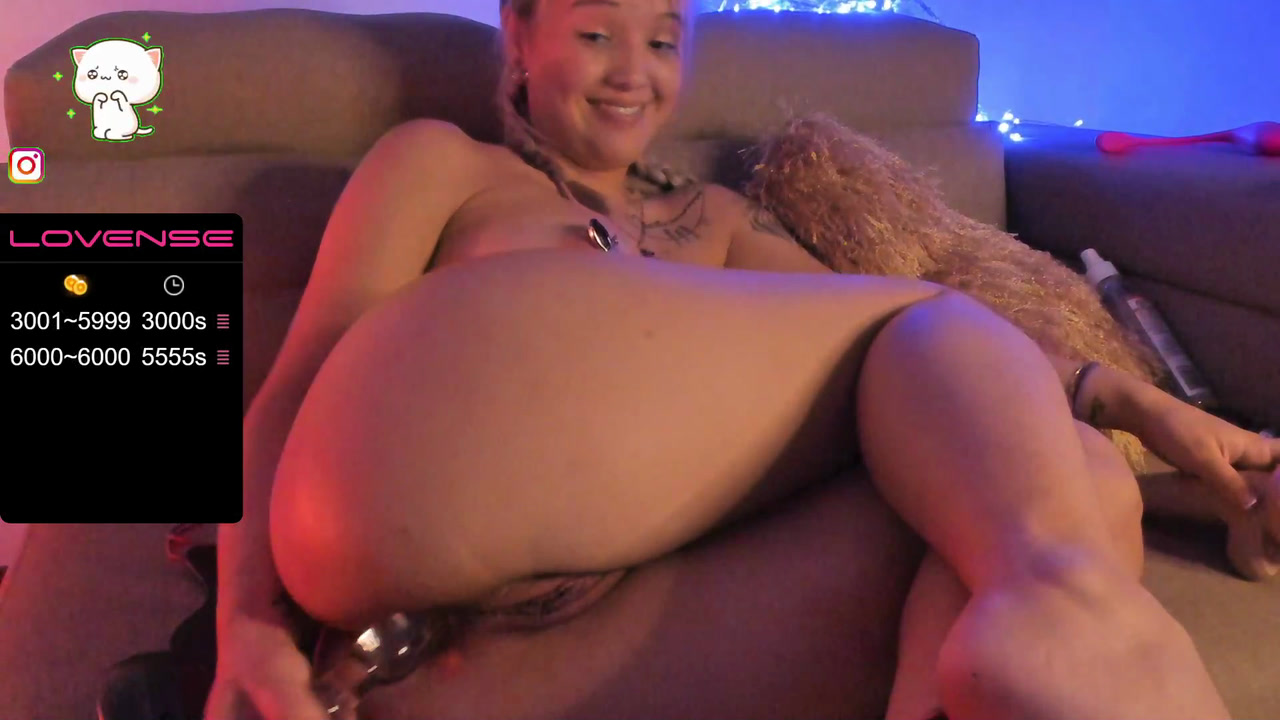 38:16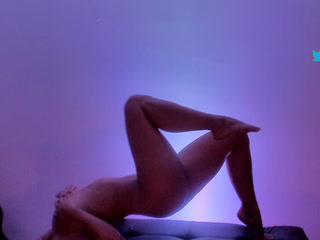 02:54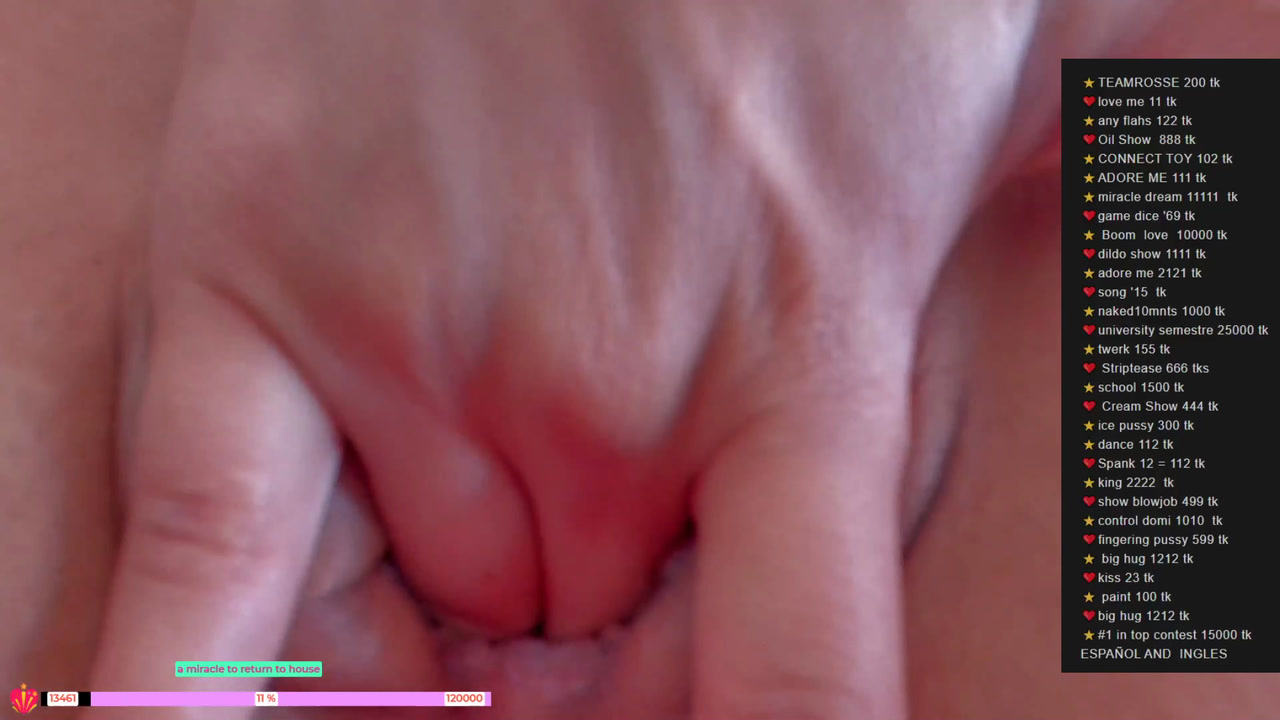 14:02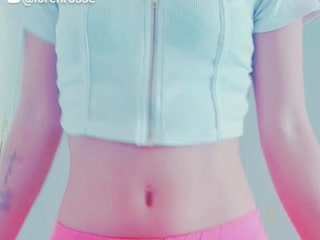 00:15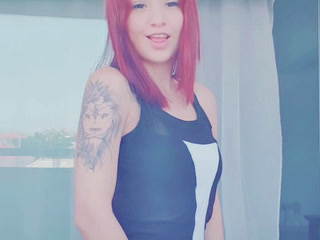 00:08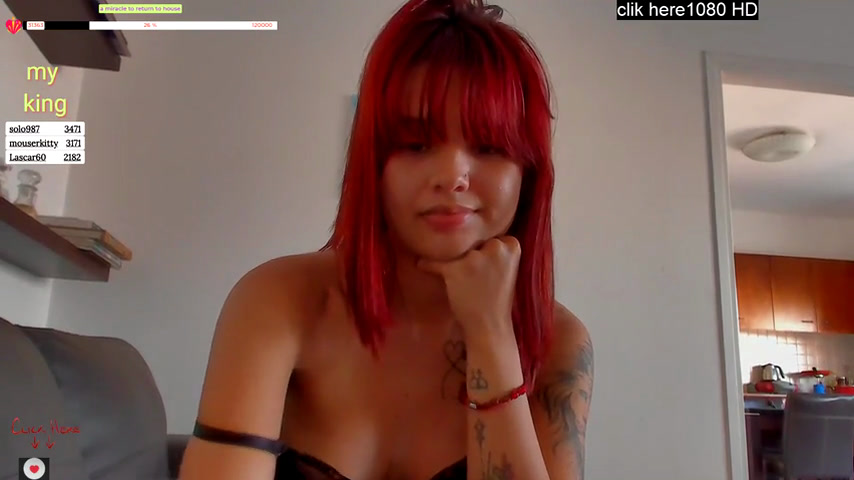 04:24
Only for Fan Club subscribers
06:55
Only for Fan Club subscribers
12:40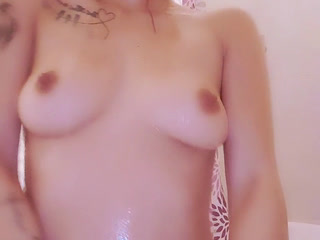 03:00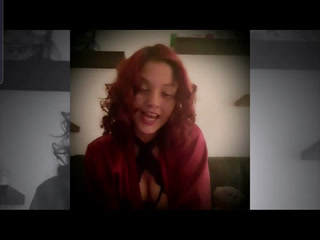 01:42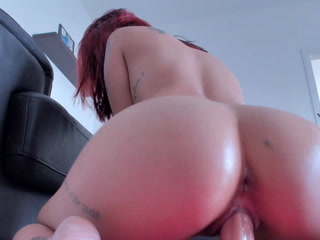 04:46
Only for Fan Club subscribers
00:23
Only for Fan Club subscribers
16:02
Only for Fan Club subscribers
08:18
Only for Fan Club subscribers
12:04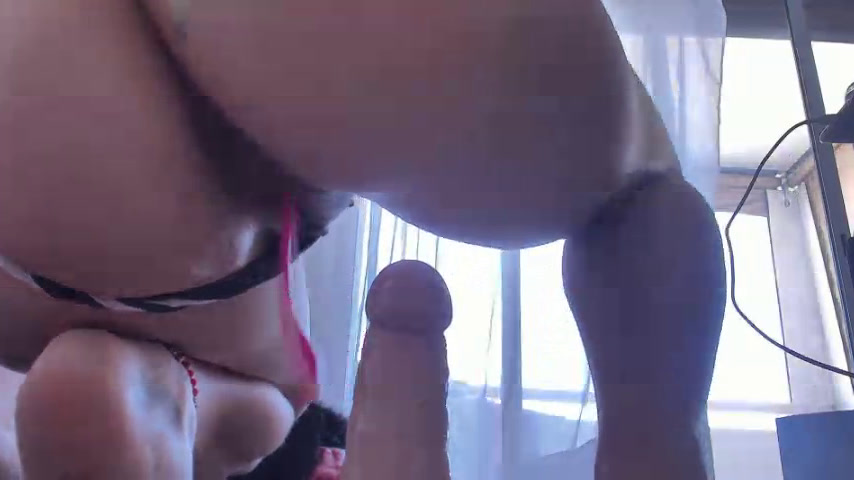 20:36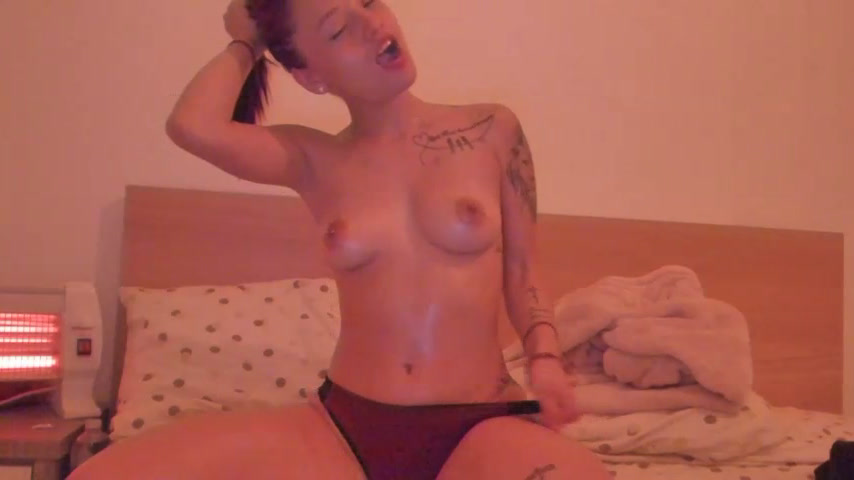 06:47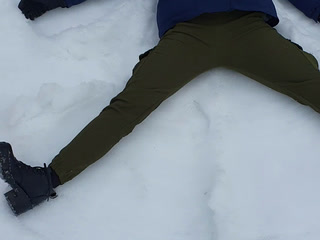 00:08
My first time with the snow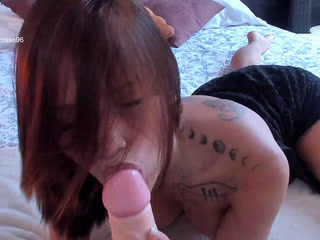 04:19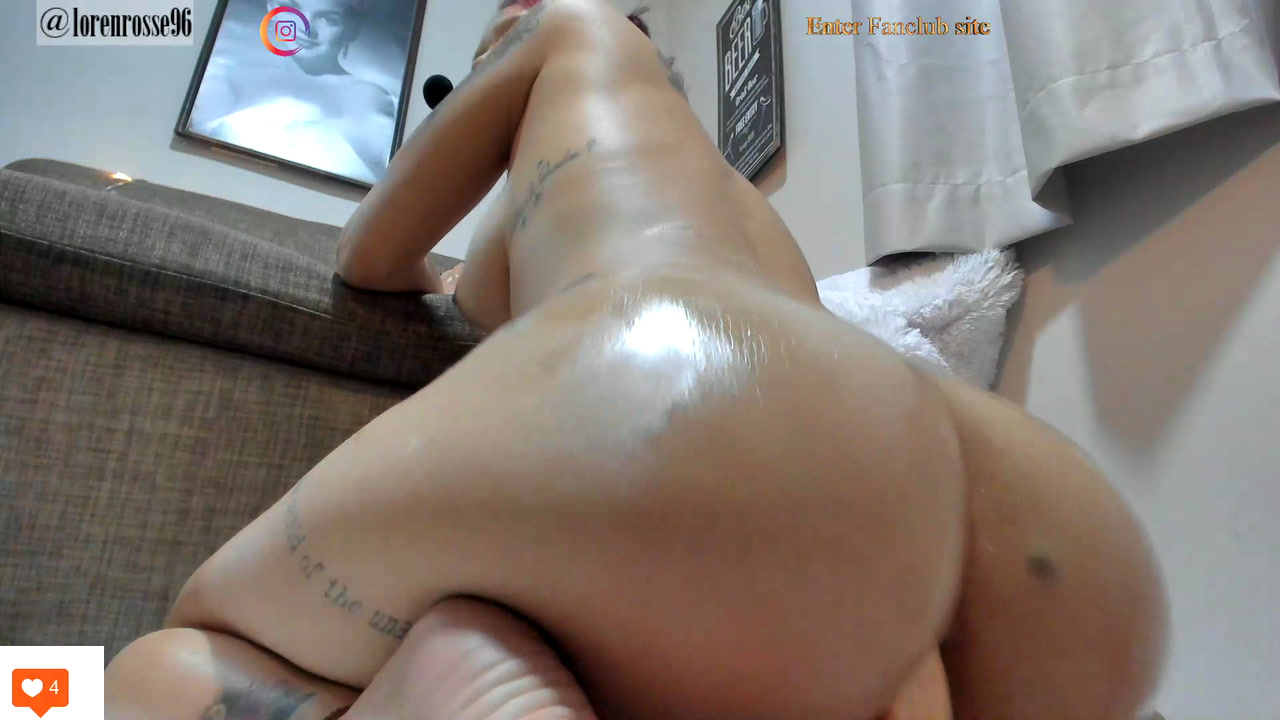 19:29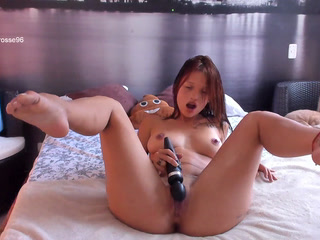 07:26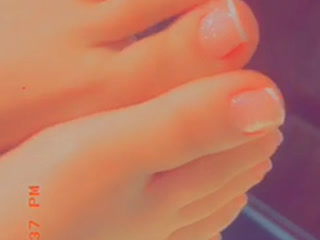 00:04
Only for Fan Club subscribers
00:36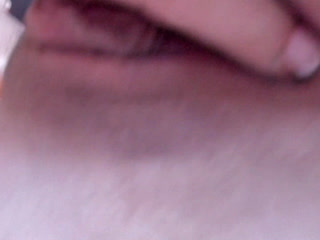 14:05
Only for Fan Club subscribers
00:29
Only for Fan Club subscribers
00:18
Only for Fan Club subscribers
01:32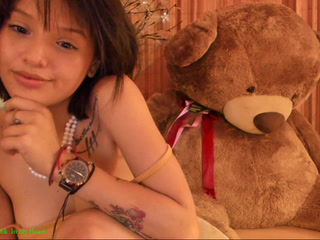 00:28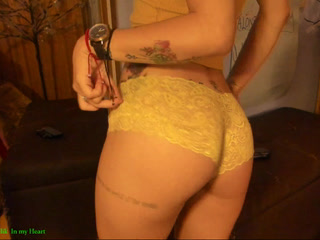 01:13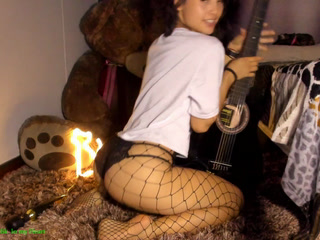 06:33
so you do not forget me friends i love you sexy time❤️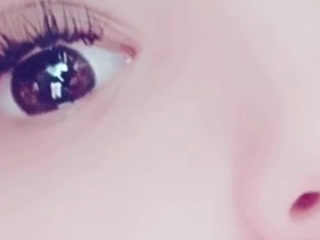 05:48
Thanks Teamrosse for a beautiful year 2018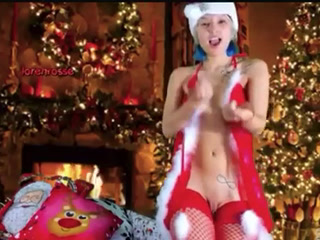 Only for Registered Users
01:32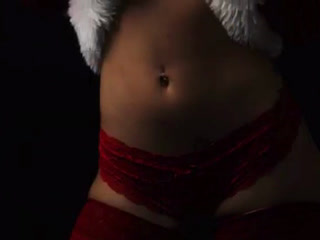 01:57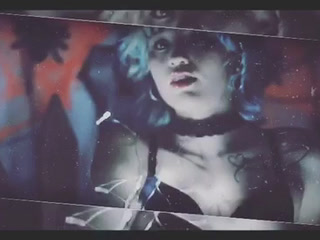 00:40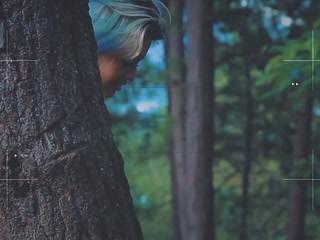 00:43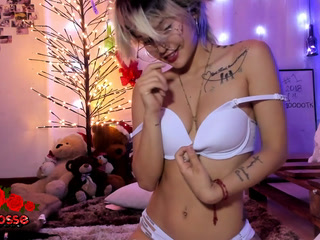 Only for Registered Users
03:13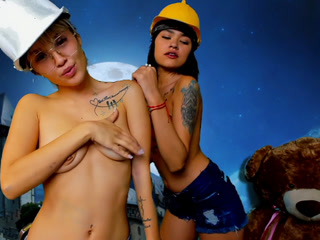 04:14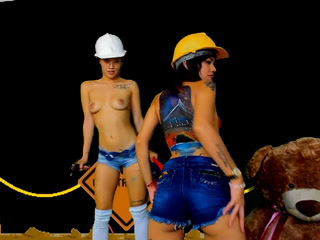 02:31
Fun Day with Isa #2 dance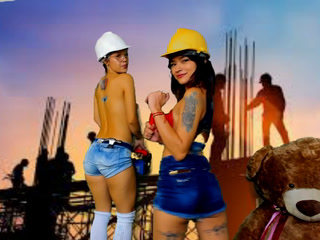 03:41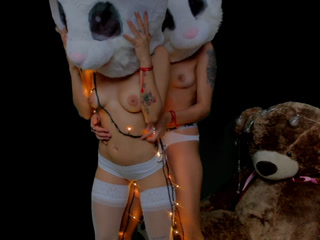 05:34
❤️sexy bunnie dance ❤️isa and dahia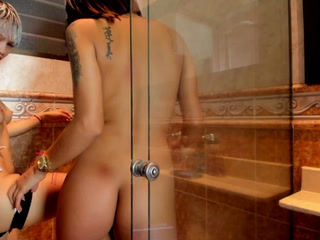 20:26
✌ ✌√⭐️showe sexy with isa ⭐️omg very very naughty ✌ ✌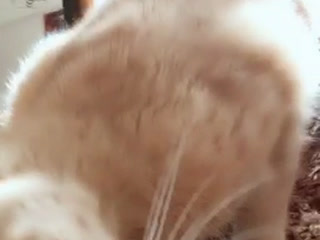 Only for Registered Users
01:03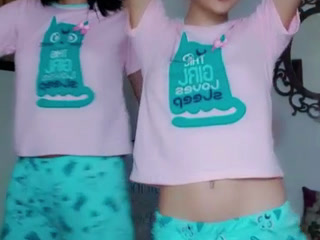 03:00
Only for Fan Club subscribers
03:00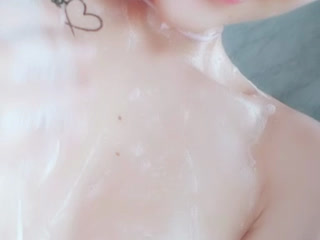 00:55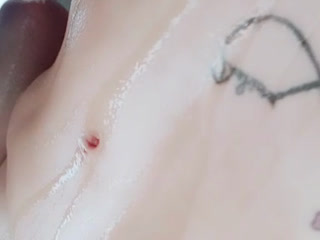 00:20
Only for Fan Club subscribers
00:56
Only for Fan Club subscribers
01:04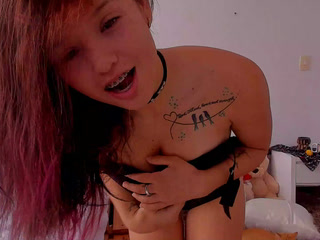 06:27
Only for Fan Club subscribers
00:25
Only for Fan Club subscribers
00:10
Only for Fan Club subscribers
03:29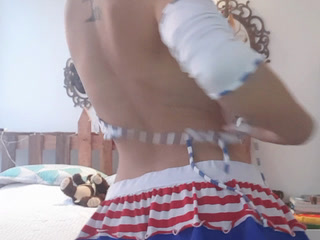 02:21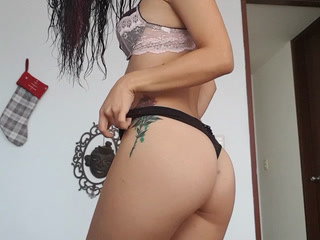 02:42