camjke.com - chat with webcam girls App
Smoother mobile experience
Times you may Catch me on
Im sporadic ..
PLEASE READ! Please Note: Once you hit 2000tokens I will be sending you a friend request on this site.
DADDY
Knights
1. Basic ( have to be Gold Member at least during the initial time of Knighting 2. Have contributed to me. 3. Has been a viewer/fan of mine for at least 3 months or have an understanding of "my" ways on Stripchat. 4. Knights are allowed to game with me without the tip fee to do so. 5. Chill and Laidback
I ADD Friends after 2000 tks Given
I do what I want in My channel, If you dont like Leave, If you do like Enjoy, I will report or ban you. I tend to VOICE TALK so if you cant hear me, let me know I might accidentally MUTED
About me
Curvy, Fun, Silly Gamer. Fun Personality and Super Chill!
I love you all for tipping but here is the Leadersboard top 10
Updated 9-22-2020 Everyone on this list gets to pick a photo set and a video that I will give them for free. *let me know*
Videos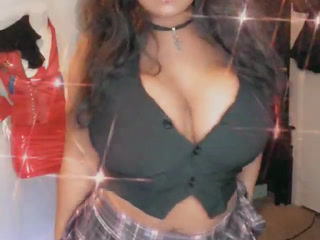 00:59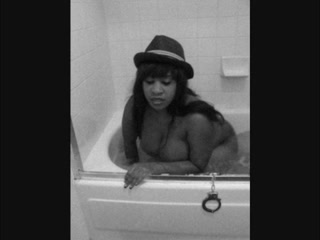 02:31
A Black and White ( silly sexy Classic)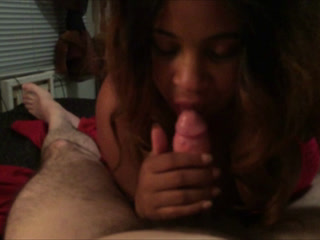 04:43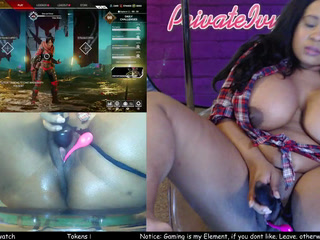 05:31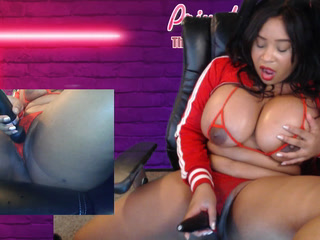 15:10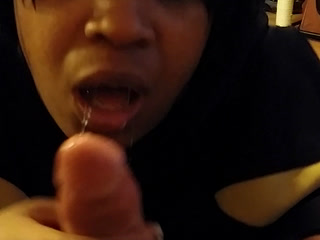 03:57
Lost the Bet. Paying the Fee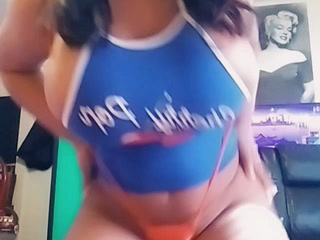 00:40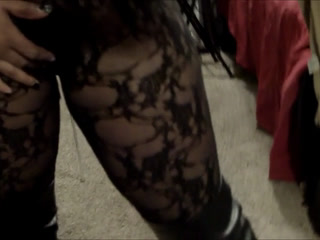 01:17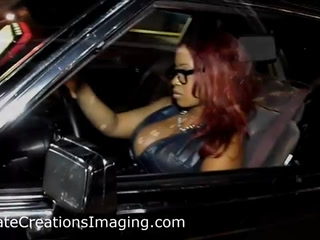 02:49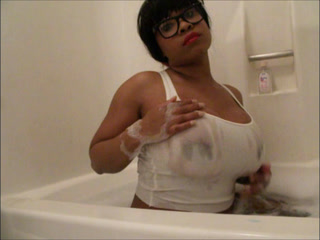 02:07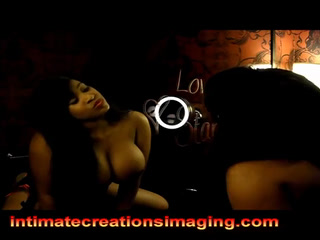 02:30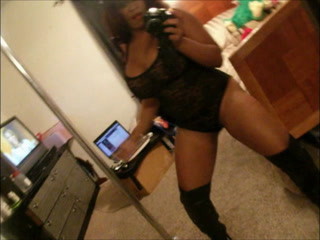 02:09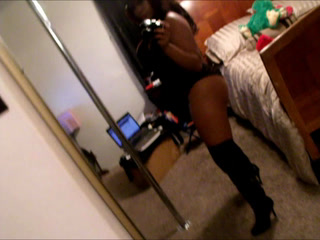 00:12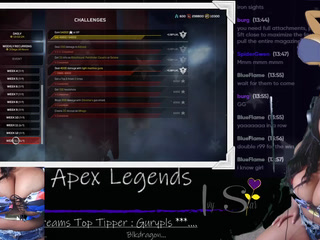 04:00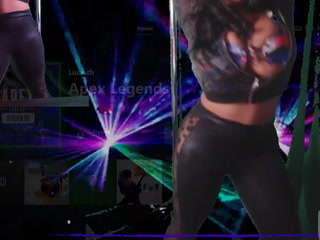 10:18