About me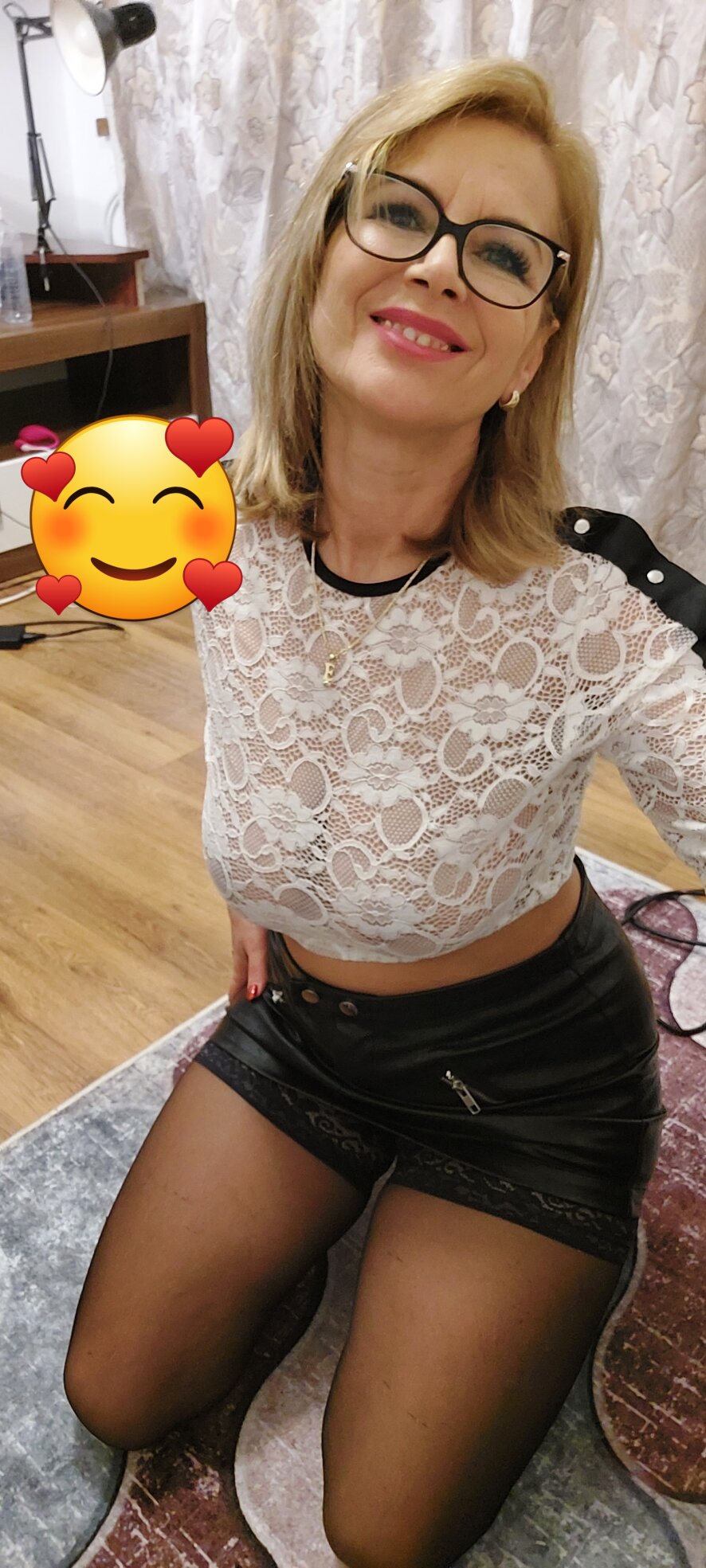 Hi! I am Ela! I am a warm, loving, joking person with a lot of zest for life. ❤ I was born in the sign of Aries and,.like any Aries, I love adventures and challenges of any kind.. I am an open-minded person, just tell me what you want and it could happen to you))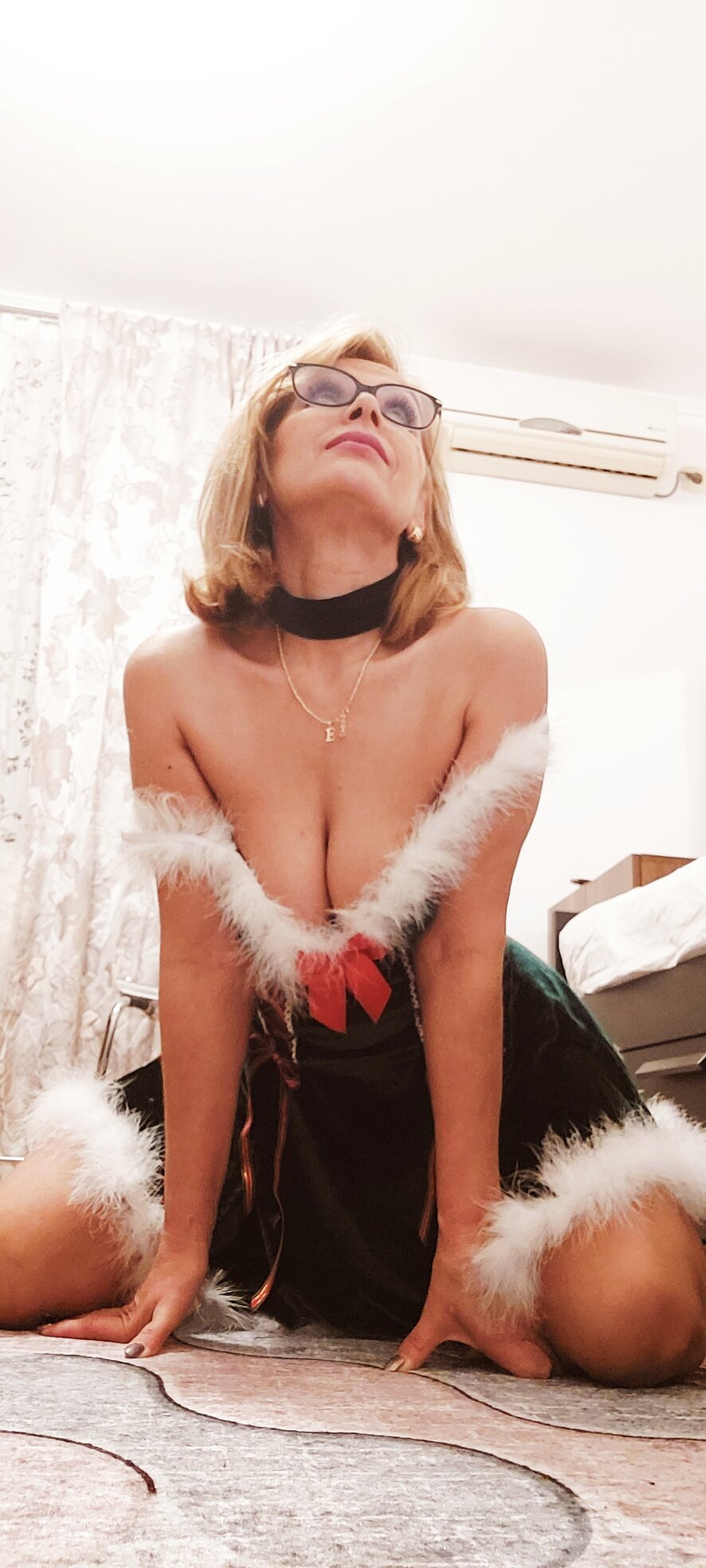 I'm not an escort, I don't make real dates with anyone..I'm just your muse or your fantasy...Be my fantasy too and let's discover our playful mind together!❤️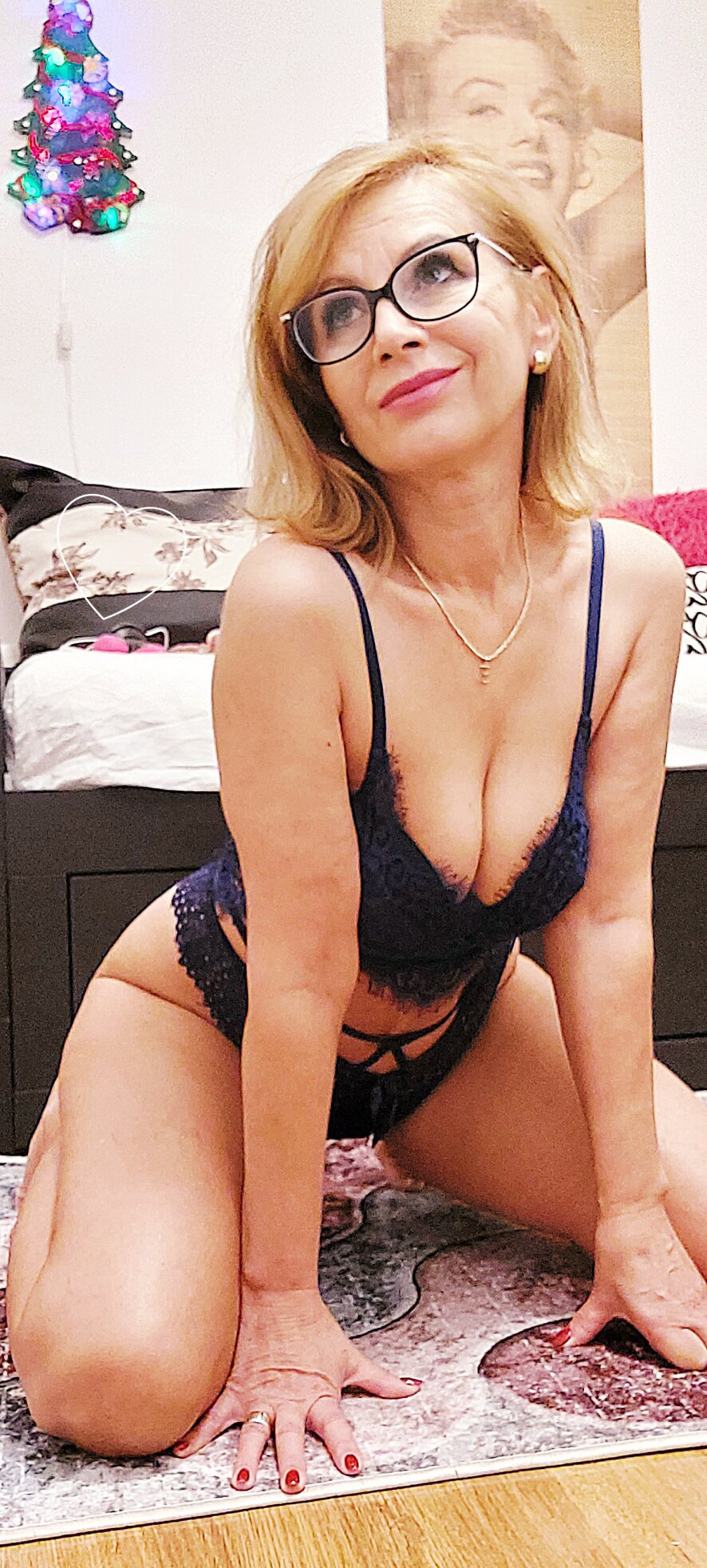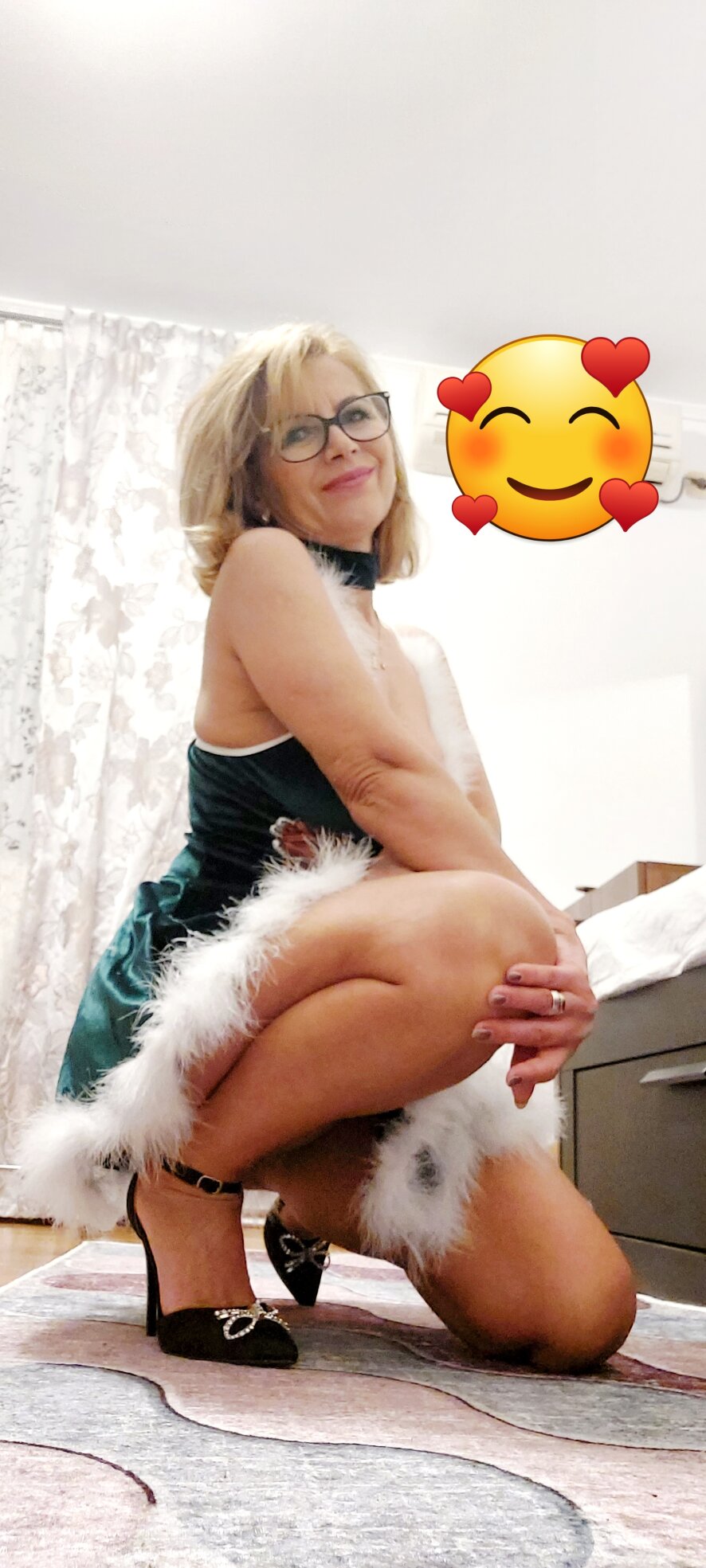 don't let me get bored, help me discover my limits..
MY SCHEDULE:
Monday 10am-8pm Wednesday 10am-8pm Friday. 10am-8pm Sometimes l broadcast on Saturdays or Sundays, when I have enough time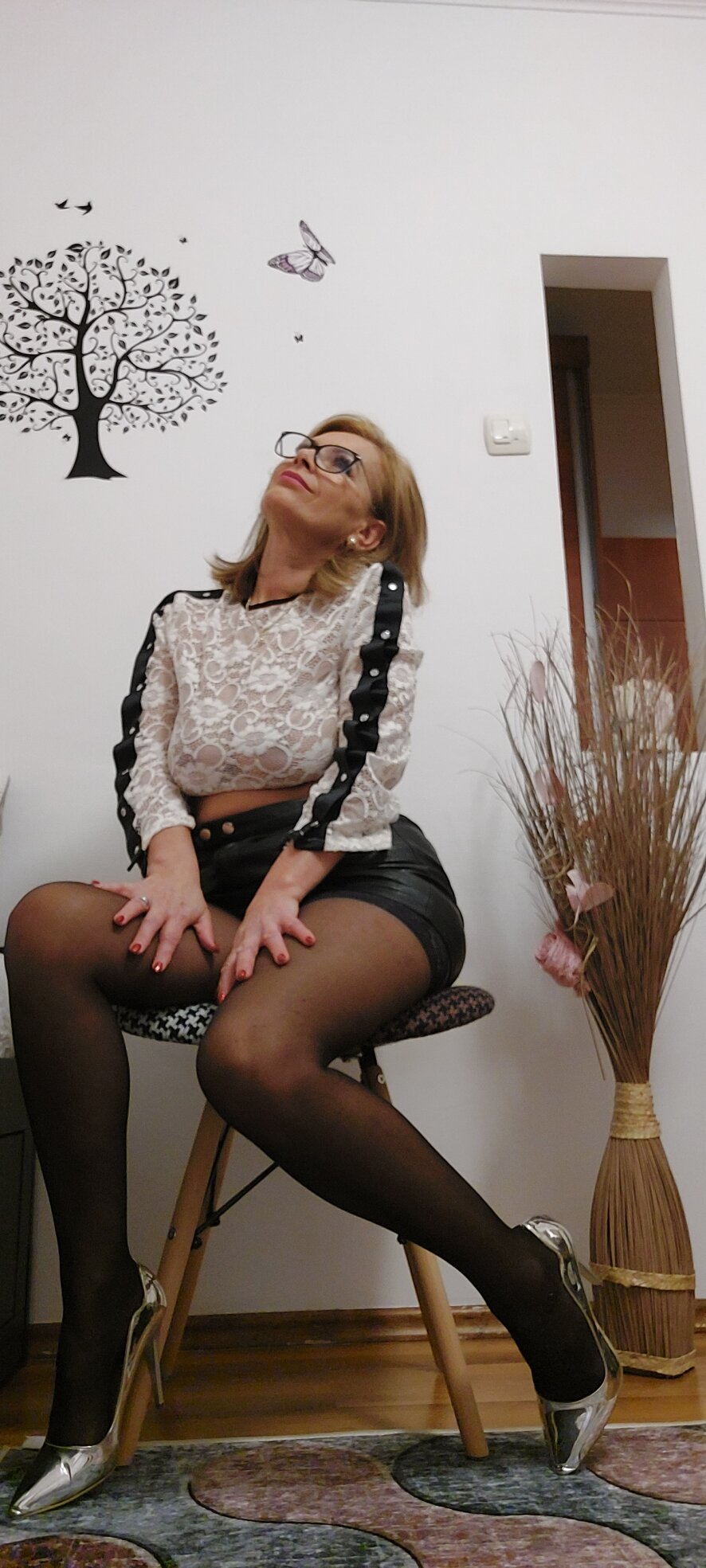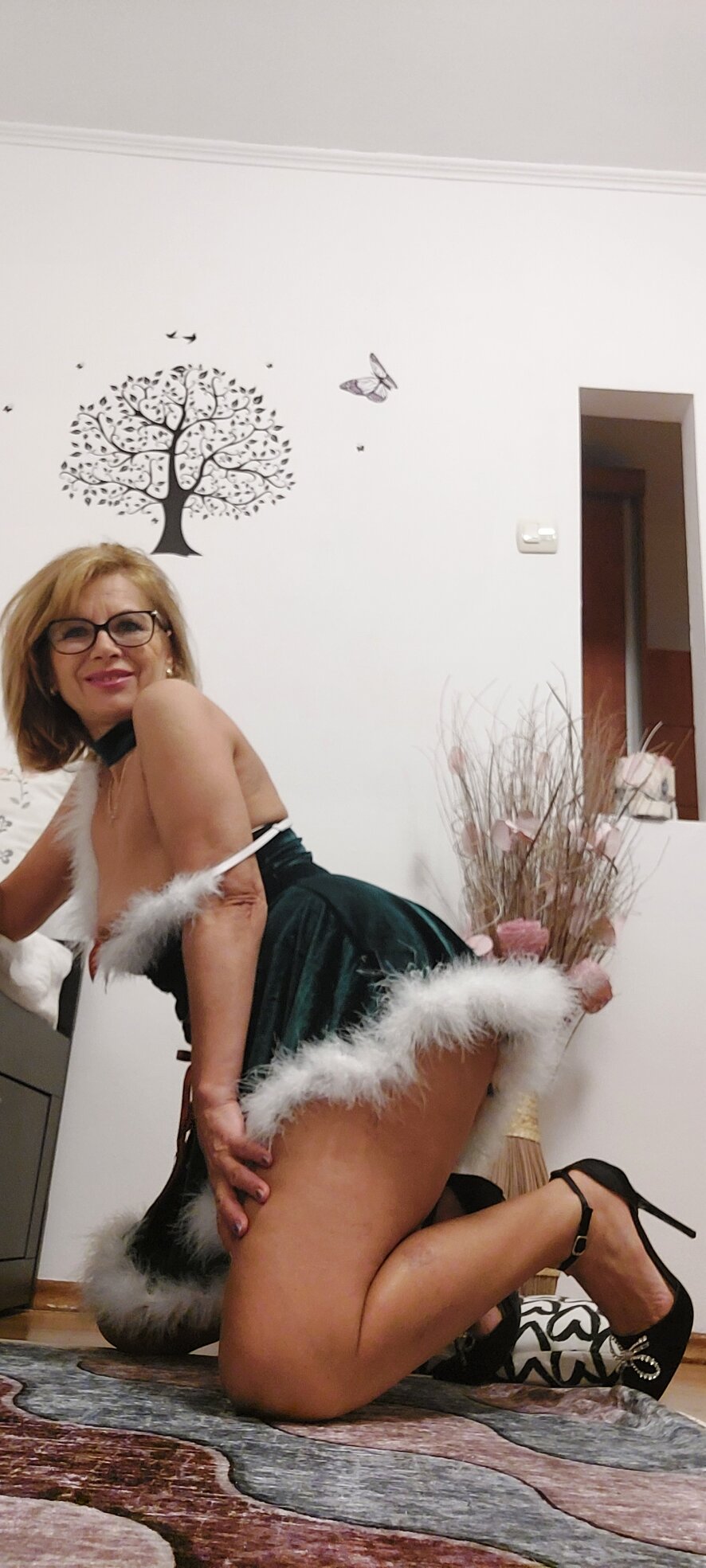 FAN CLUB
????Subscribe to my fan club and you will enjoy special attention from me, even when I am offline. 1.Soldier -you will receive the soldier badge and you will be able to spy for free all my private shows plus other videos and pictures that I choose to post monthly in my timeline ???? 2.Lord-you will receive the lord's badge, you will spy on my private shows for free and you will receive 2 exclusive videos and 3 pictures ???????? 3.Prince-you will enjoy all my attention, you will have a discount for my private shows, free control lovense in private and more ..????????????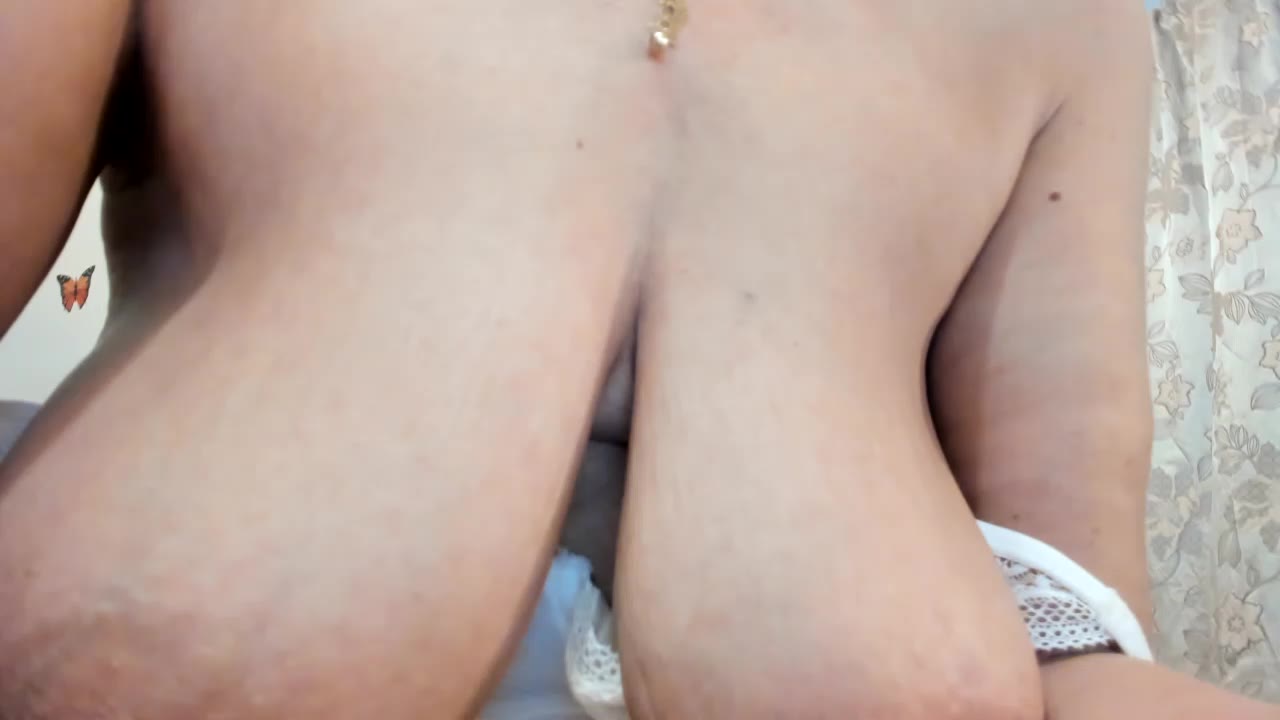 11:00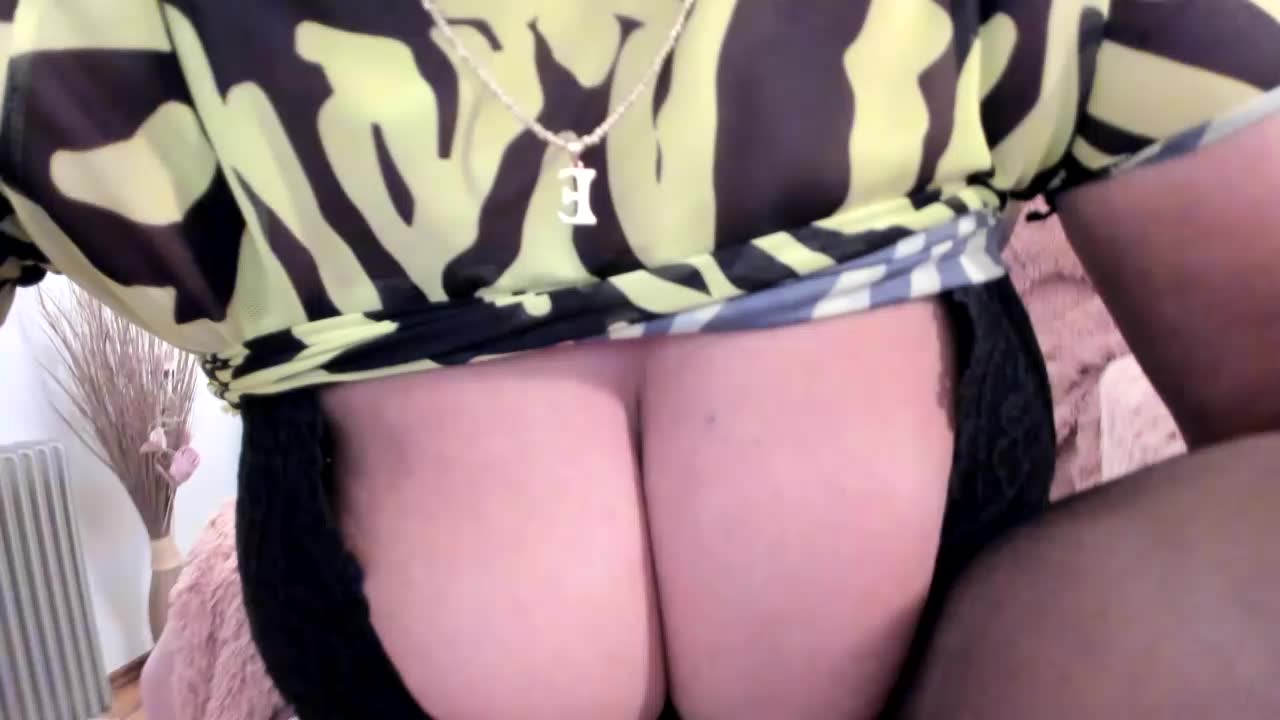 10:31
suck fuck your black cock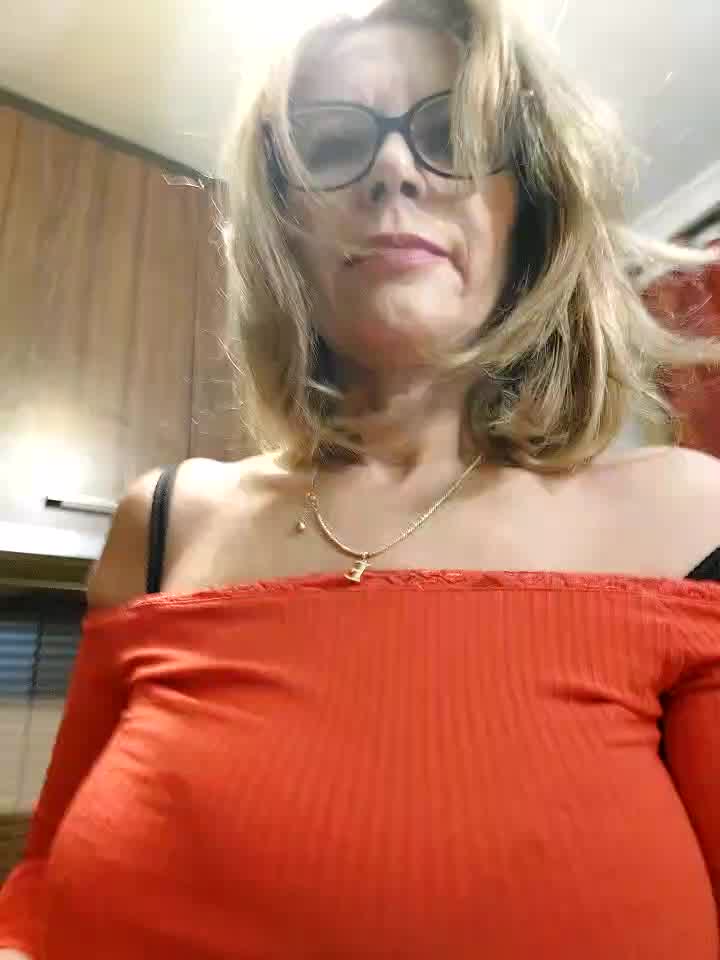 20:00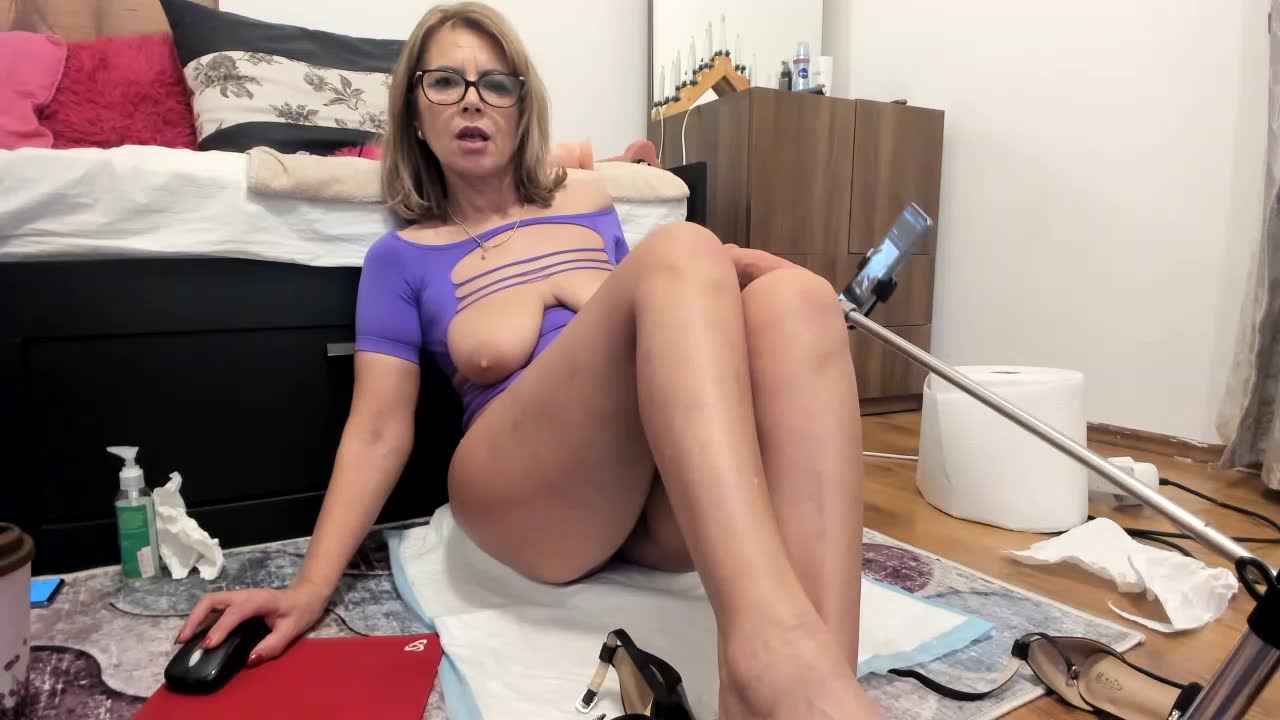 08:02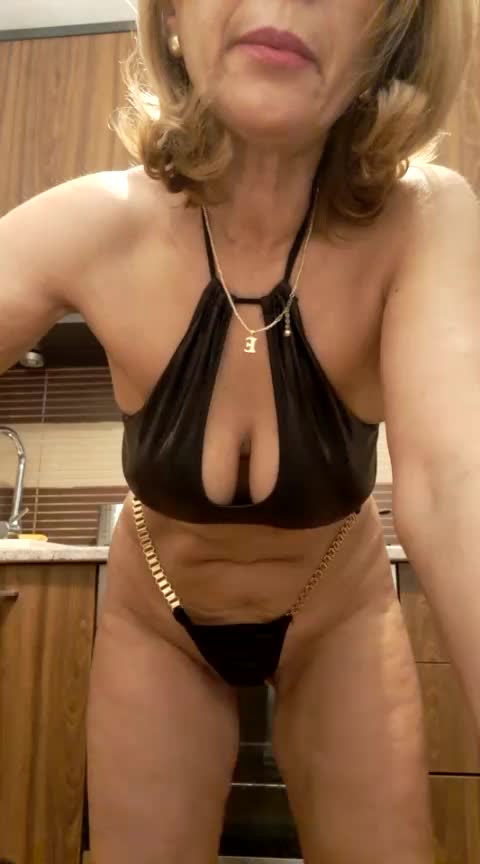 10:12
[28 Dec 06:53] Private Show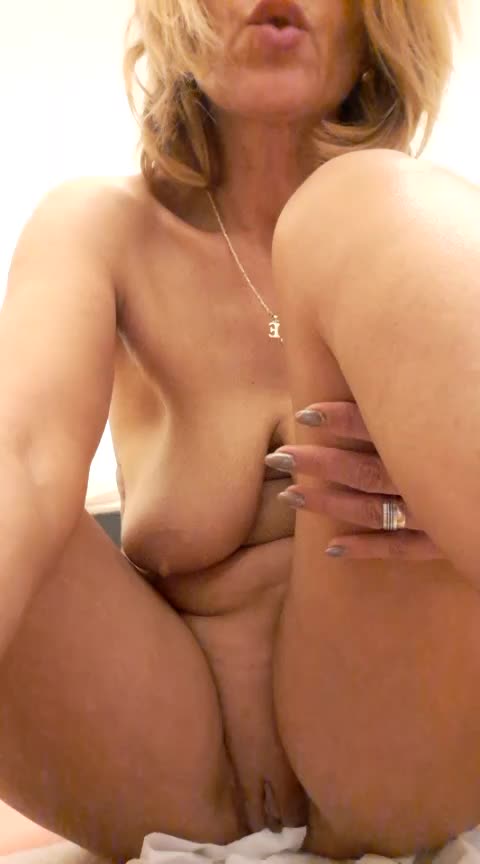 33:20
fuck machine ultra high speed
See all 82 videos