Me !
Hello, you can call me louise, i'm a brazilian girl and my language is portuguese (I DON'T KNOW SPANISH). welcome to my room , look at the menu and do not make me free orders I am not a mule to work for free for you ! if you can't help me with tokens be quiet or get out of my room!
guys who like my tickets show :
don't wait 5 minutes after the show has started to decide to buy a ticket! i'm naked in 1 minute !and then the rest of the show you guys need to drive so things can be hot thats why you only pay 60 tokens for the ticket it's cheap ok ! I want to cum! but you won't pay 60 tokens and watch me enjoy the power of thought that's why the site offers interaction with toys!!!!
About my pleasure!
about my pleasure, i like to have at least 2 orgasms a day to keep myself calm! I won't lie to you saying I had an orgasm to please you! if you want to give me pleasure, that doesn't mean you have to sell your soul and buy tokens! I am a normal woman and I orgasm with vibrating stimuli! I would say that on an easy day you make me come with 1000 chips or a hard day I want to have more than 2 orgasms and if you want to offer me this then you would spend a maximum of 5000 tokens ! So ask me how you must vibrate or you would spend 10 grand and it won't give me any orgasms! in case you want to cum alone i can help you in private because in my room i'm not naked for you to do it for free, only if you're lucky enough to watch another guy cum with me! ! I'm Brazilian and I like sex! well done sex! make me sweat and your job is done!
Only for Fan Club subscribers

Only for Fan Club subscribers

Only for Fan Club subscribers

Only for Fan Club subscribers
Videos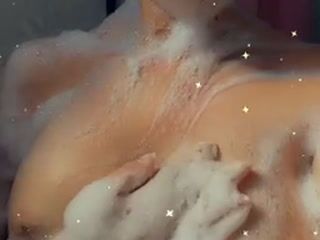 00:59
Only for Fan Club subscribers
00:59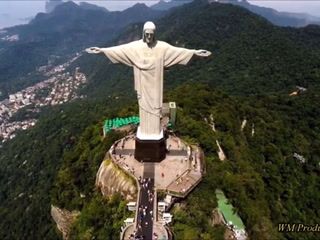 03:19
Only for Fan Club subscribers
00:09
Only for Fan Club subscribers
00:07
Only for Fan Club subscribers
00:20
Only for Fan Club subscribers
00:59
Only for Fan Club subscribers
00:59
Only for Fan Club subscribers
00:20
Only for Fan Club subscribers
00:47