About me ^.^

Hi dear! My name is Holly, i'm 20 y.o and I'm studying to become an actress. I like to play the piano and sing :) Also I love travelling. I have visited Turkey( not once), India, Egypt , Sicily and Tunisia. My hobby is customising clothes and doing makeup. I am very positive, sincere and talkative person! I hope we'll be friends :P
Schedule on this week!

01.01.2023 - 08.01.2023 GMT (+1) Sunday - Celebrating new year :) Monday - Rest Tuesday - Rest Wednesday - Rest Thursday - 4.00-14.00 Friday - 4.00-14.00 Saturday - 4.00-14.00
That the kitten likes

I like to play computer games and communicate with people. I like to get acquainted with different people and learn something new. In recent days, I loved Stripchat very much. There are many interesting and very interesting people;) people. I also like to draw. I like to listen to the sound of a guitar, I would like to learn how to play this tool in the future
Kitten's Rules

I am here recently. Just ask you to be more polite with the kitten.
About private show

In Privat I like to dance striptease so you can admire how my body moves. For you I can spank my big ass and shake it.I want you to look at my chest , the way I touch my pussy and moan sweetly, also i love dirty talk.. I love when lush vibrates strongly inside me . While riding a pillow, I want to imagine that I'm sitting on your face . if you like originality, we can play truth or dare
About supergoal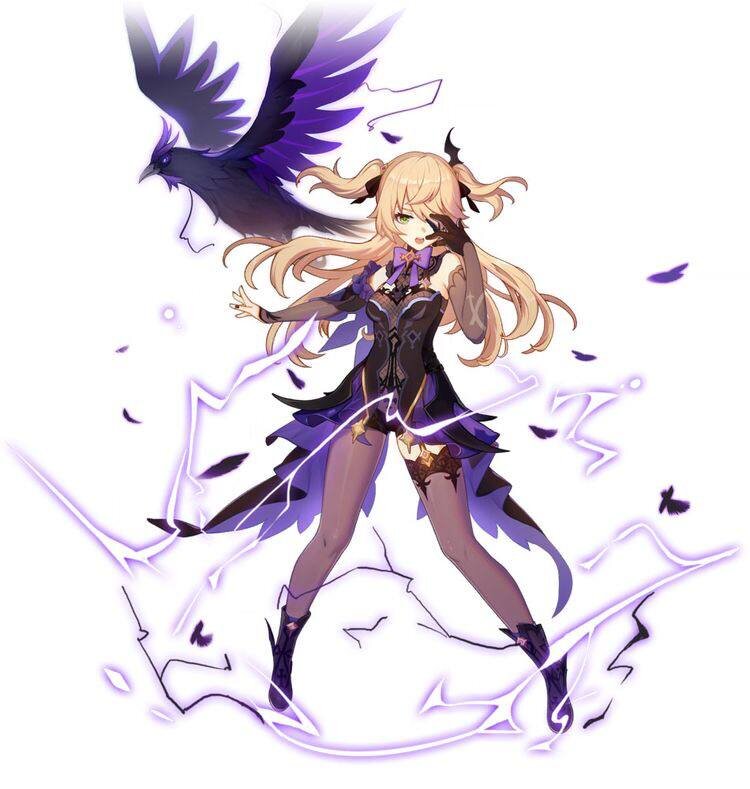 My supergoal is to buy clothes to cosplay Fischl from Genshin Impact. She is on picture :)