You are reading my profile and you are on the right track. I am well educated, well-mannered, open-minded, passionate, affectionate, romantic, honest, loyal, friendly, with a very good sense of humor. I am excellent at taking care of the house, I am not afraid of work. I am interested in world news, new technologies, I listen to music, communicate with children and friends, I love dogs and I love to sleep under the sky, in the fresh air, swinging in a hammock, I like to go to the barbecue, I sing karaoke with my friends. Rest assured, I am an experienced woman in every sense. Do you want to be convinced of this? I am sure that with me every man will feel like a strong and real man.
The perfect morning starts with a cup of hot coffee. Unfortunately, changing the location is not possible as often as we would like, so the most frequent "perfect morning" happens at my place.
surprise for me 999 tk You're driving me crazy 99 tk Show feet 55 tk Lovens control for 10 minutes 333 tk Show boobs 44 tk become my hero today 1111 tk Full naked 155 tk flash ass 55 tk Spank me 10 times 22 tk Do u like me 50 tk Spin the wheel 33 tk 1 rose for me 66 tk Special spin the wheel 111 tk Show pussy 155 tk
Plasma Messenger
Hello, a new messenger "Plasma-" has been added to the stripchat, now we can communicate 24/7, even when I'm not online. just write me a sms send a photo or video.
❤️fan club exclusive ❤️ Soldier Lord Prince ⭐️ 100 ⭐️200 ⭐️500 Benefits: ❣️Support your model directly ❣️Special status in the room ❣️Unlock unlimited private chat ❣️Get access to exclusive content ❣️Spy for free on model's Private Shows ❣️ videos and fhotos free omg ❣️ spin the wheel once a day ❣️ become my knight
For those who want be my Knights, you need to follow these rules to make sure that myself and other members are having a wonderful time!: If you are my Knight, first you are my friend, so, respect me and the other members. If you are my Knight, you need concentrate to help me in the room when i need and have fun with me .
Only for Fan Club subscribers

Only for Fan Club subscribers

Only for Fan Club subscribers

Only for Fan Club subscribers

Only for Fan Club subscribers

Only for Fan Club subscribers

Only for Fan Club subscribers

Only for Fan Club subscribers

Only for Fan Club subscribers

Only for Fan Club subscribers

Only for Fan Club subscribers

Only for Fan Club subscribers

Only for Fan Club subscribers
Videos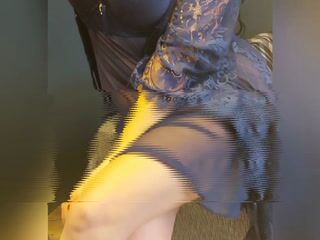 01:09
00:49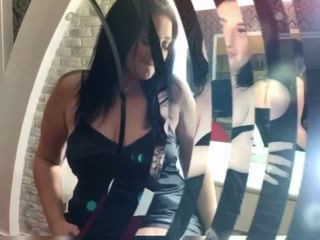 00:26
The best way to relax with me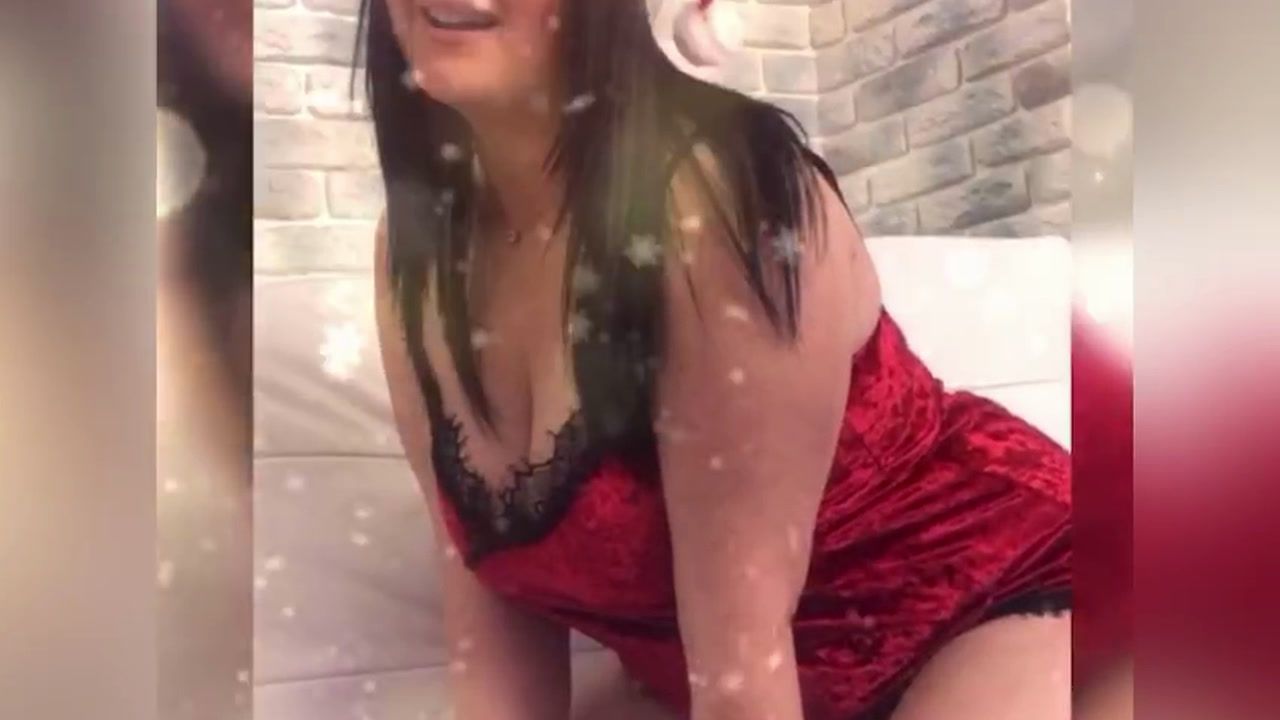 00:33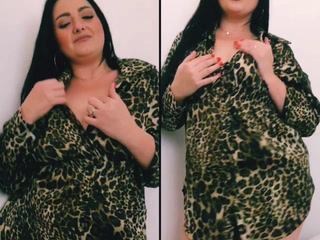 00:54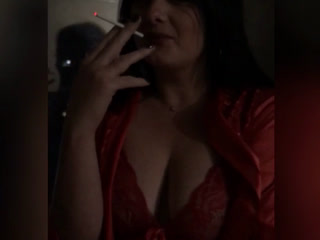 01:05
Only for Fan Club subscribers
00:50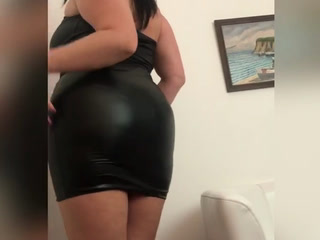 00:41
Only for Fan Club subscribers
00:43
Only for Fan Club subscribers
00:45
Only for Fan Club subscribers
00:47
Only for Fan Club subscribers
00:18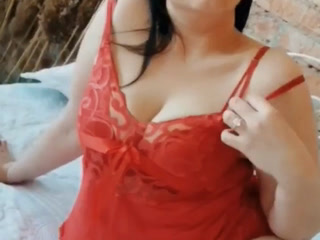 00:39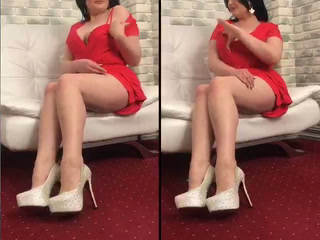 00:35
Only for Fan Club subscribers
00:16