Lovense
I've added a Lovense wishlist for you all to entertain! https://www.lovense.com/wish-list/acwyj5e
About Me
I'm a friendly straight male. I would say I'm athletic in build but haven't hit the gym in 3 years because of covid. Let's have fun. I like to be spoiled and flattered so send me some tips to get me moving and use the tip menu to your advantage. I'm definitely on the kinky side of things. Sub and Dom. Would love to tie up your tits until they turn purple and put clothes pins on your nipples and clit. Make you cum over and over again. But also love seeing what you would want to do to me. Sounding, ball stretching, pumping, strapon fisting, etc
Nuts
What do you call nuts on your chest? Chestnuts What do you call nuts on the wall? Walnuts What do you call nuts in your chin? Your mouth full of my cock!
Toy list
- 1lb ball weight - 2lb ball weight - rubber cock rings - haegar sound set - 9mm plug sound ribbed with hole - 11mm plug sound with hole - long black dildo - 8cm diameter butt plug - penis pump ( 2 sizes of cylinder) - tens unit, attachments pads urethra buttplug - vibrating fleshlite - dick twister 5000 - Leviathan Giant Inflatable Silicone Dildo - Diamo by Lovense - Edge 2 by Lovense If not tip, why not buy me something to play with during shows! https://www.amazon.ca/hz/wishlist/ls/2WP6KXO1GH3AG?ref_=wl_share https://www.lovense.com/wish-list/acwyj5e
Costco
Ever walk through a costco and just want to bang every single mom that you walk by?! Have I seen you in a costco recently?

00:44
20221128 Cumtastic was to end the night

01:16
Let me be your water fountain!

01:42
Happy Birthday to the Ground!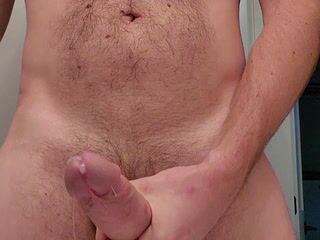 00:30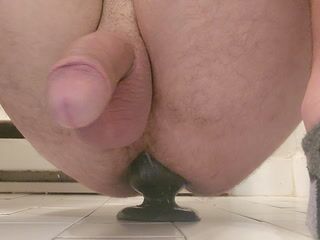 00:47
Wrecking asshole with 8cm 3.14" diameter plug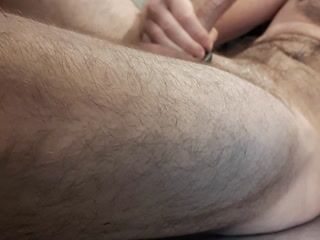 01:23
See all 34 videos