Crazy Wheel
Play with me... Good luck!
About me
Hey Guys My name is Bella and I am pleased that you are supporting me here to achieve my goals. Of course I want you to be happy and have fun with me. I'm looking for new friends not relationships here, even if I'm single. I love it! If you like me, I am happy when you chat with me, follow me, support me with tokens and motivate others in the chat. I can be crazy-funny if I want, but I decide. Please don't keep asking crazy things. Take a look at my tip menu or my current goal and you will know more. And now we can all enjoy the "Bella Nasty Show" together.
Follower, Friend & Fan
Please follow me here or send me a friend request so you don't miss any future nasty show. I would of course be happy if you would join my fan club to stand out from the otherss in the chat room, enjoy exclusive content, spy on private shows and the opportunity to become my knight and get access to my private Instagram.
Bella's Sexletter
Receive sexy messages several times a week with my free or paid photos and videos. Exclusive only for my fans, friends and paying users.
NO MEETING & NO HOOK UP
Hey guys, I'm here to be naughty and having fun - sure also to get tokens. ❌ Don't ask or share your WhatsApp, Skype, Line, Facebook or phone number ❌ Don't ask for to meet or to hook up ❌ Don't break the website rules and terms Anyone who does not comply will be muted for 24 hours or blocked for 30 days and reported to support. Now let's have fun in my public chatroom ❤️
My Rules
I'm here to have fun and to bring you to orgasm, but there are a few rules: ❤️ Be nice and behave appropriately ❤️ No spam or copied messages ❤️ No exchange of private information ❤️ Write to me in public chat ❤️ Please use the tip menu ❤️ Appropriate tip for special requests ❤️ My content is copyright and DMCA protected So, now let's have fun...
Only for Fan Club subscribers

Only for Fan Club subscribers

Only for Fan Club subscribers

Only for Fan Club subscribers

Only for Fan Club subscribers

Only for Fan Club subscribers

Only for Fan Club subscribers

Only for Fan Club subscribers

Only for Fan Club subscribers

Only for Fan Club subscribers

Only for Fan Club subscribers

Only for Fan Club subscribers

Only for Fan Club subscribers

Only for Fan Club subscribers

Only for Fan Club subscribers

Only for Fan Club subscribers

Only for Fan Club subscribers

Only for Fan Club subscribers

Only for Fan Club subscribers

Only for Fan Club subscribers

Only for Fan Club subscribers
Videos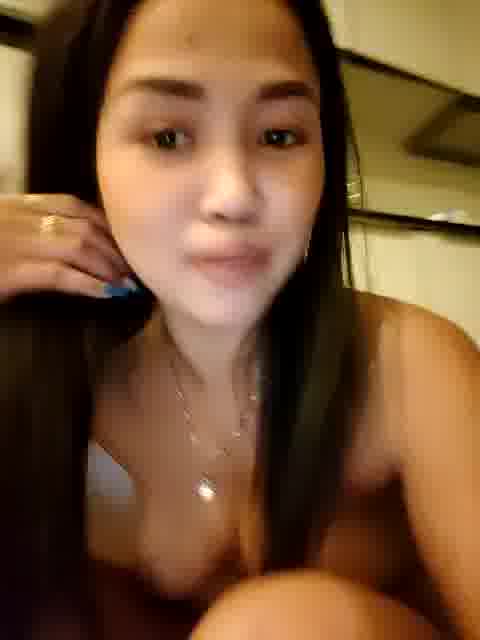 03:53
[14 Jan 22:56] Private Show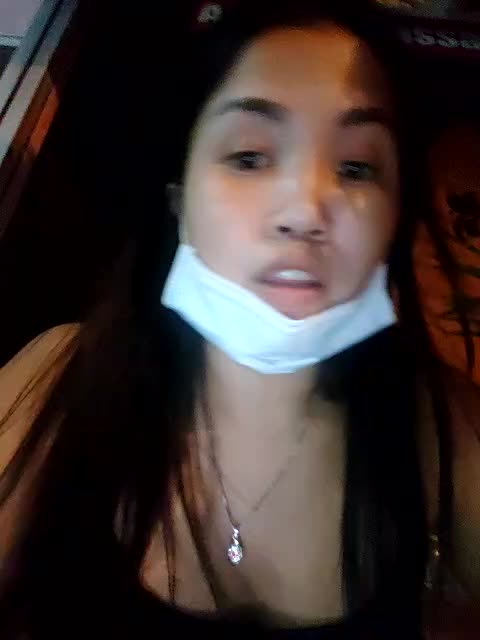 10:57
[13 Jan 23:32] Private Show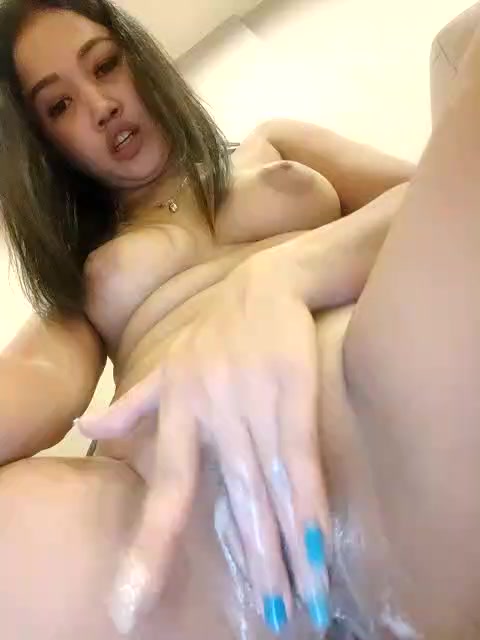 52:49
[11 Jan 00:57] Private Show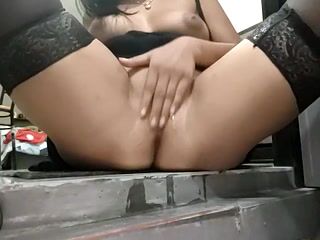 08:56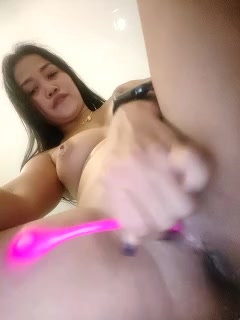 16:04
[18 Dec 18:30] Private Show
Only for Fan Club subscribers
02:01
[9 Dec 01:17] Private Show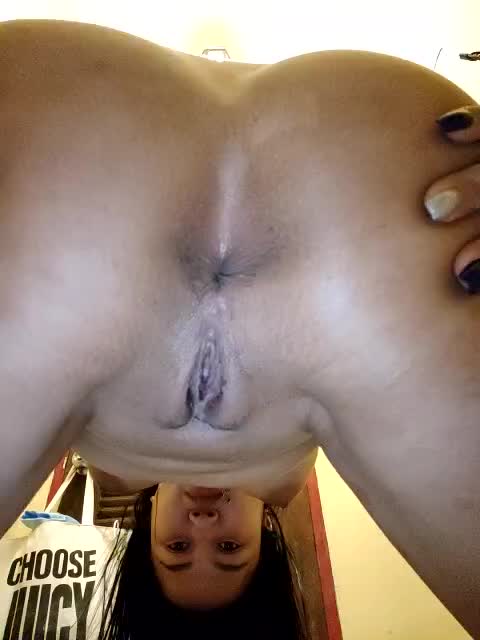 09:50
[4 Dec 18:53] Private Show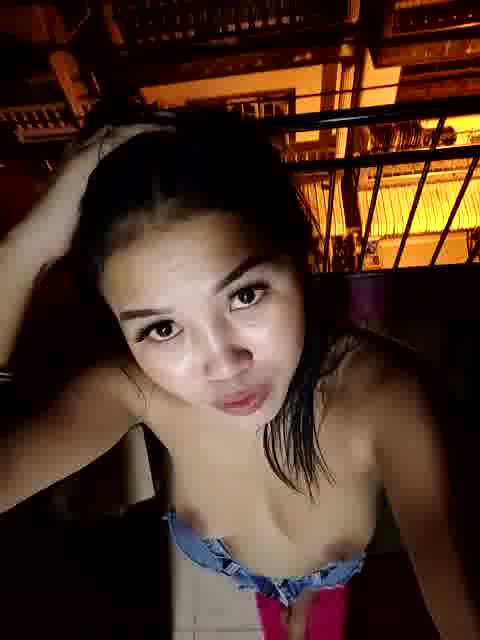 14:21
[30 Nov 22:51] Private Show
Only for Fan Club subscribers
03:52
[24 Nov 17:35] Private Show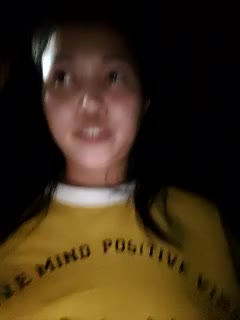 11:00
[13 Nov 21:11] Private Show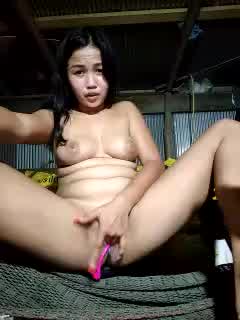 08:21
[7 Nov 19:19] Private Show
Only for Fan Club subscribers
03:21
[6 Nov 17:02] Private Show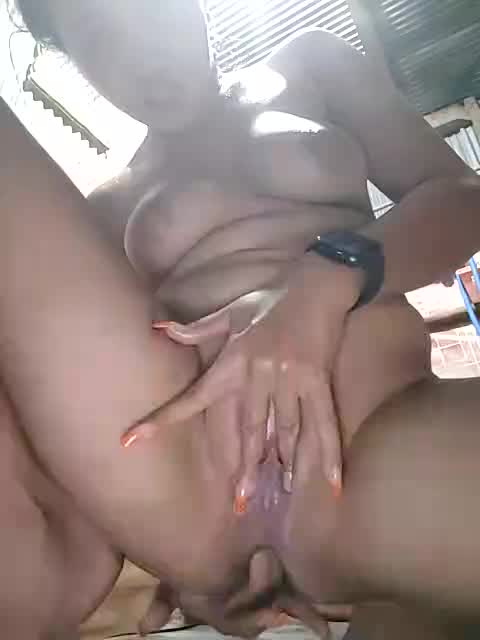 10:12
[3 Nov 00:44] Private Show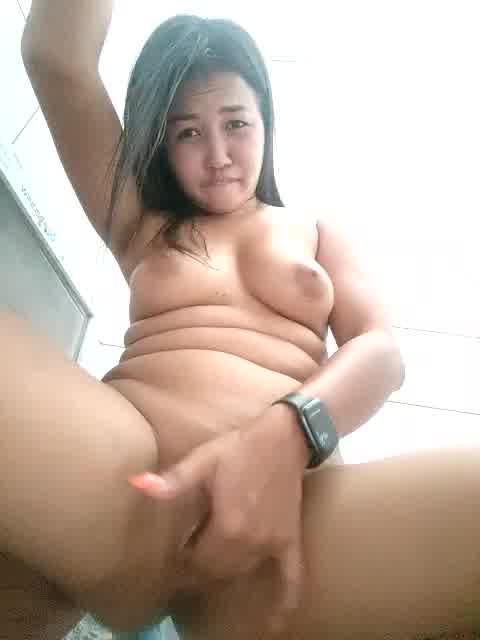 10:11
[1 Nov 15:36] Private Show
Only for Fan Club subscribers
02:29
[31 Oct 16:38] Private Show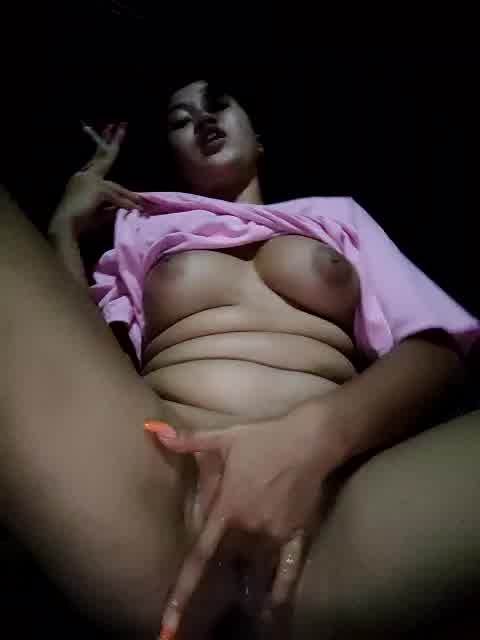 12:00
[30 Oct 03:28] Private Show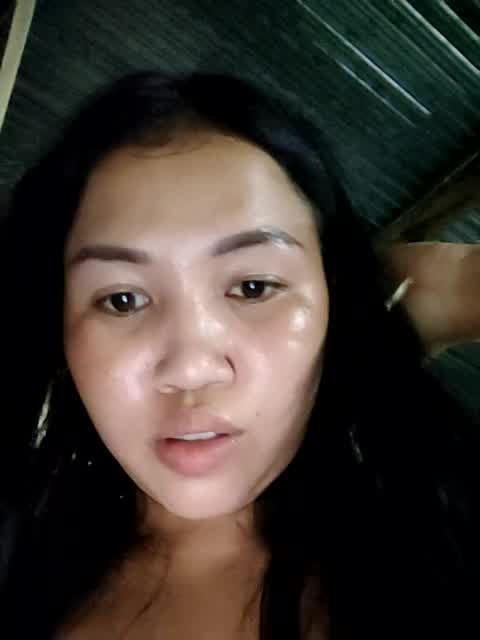 Only for Registered Users
01:30
[26 Oct 20:40] Private Show
Only for Fan Club subscribers
02:59
[25 Oct 23:14] Private Show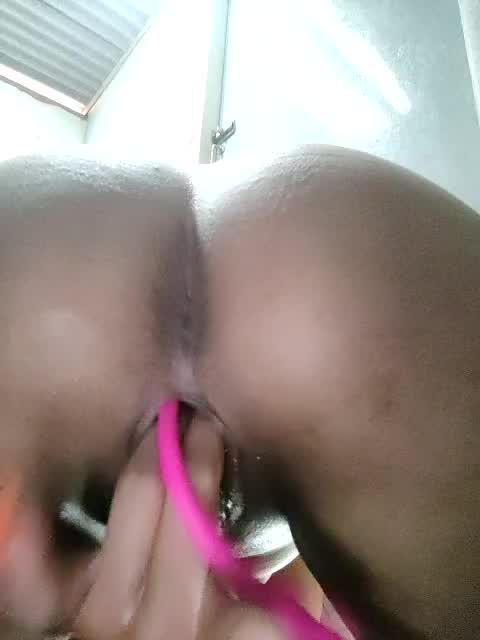 07:31
[24 Oct 16:49] Private Show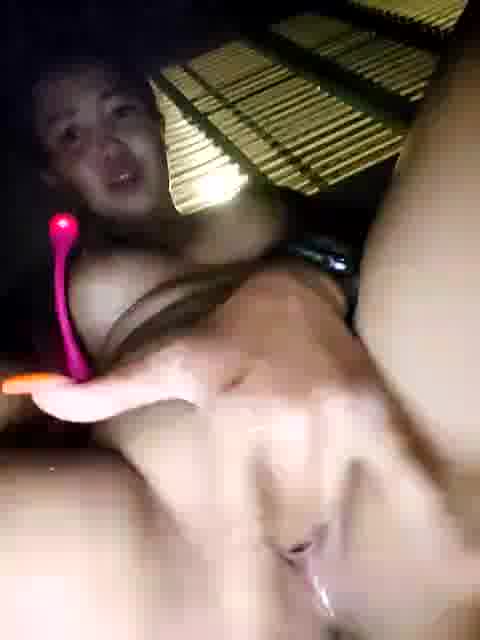 06:41
[16 Oct 20:01] Private Show
Only for Fan Club subscribers
03:11
[10 Oct 04:37] Private Show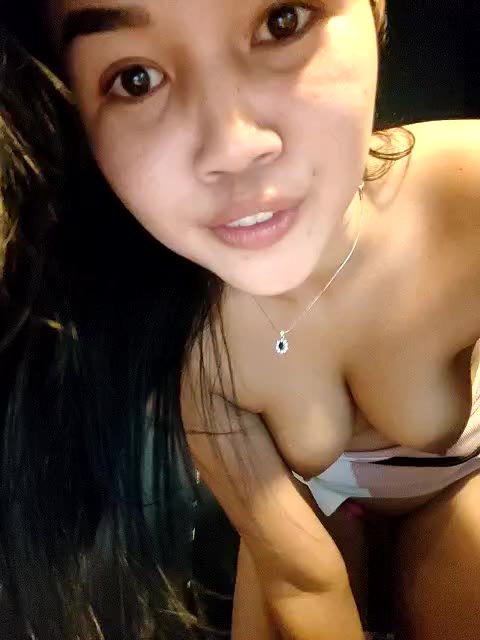 05:20
[25 Sep 01:19] Private Show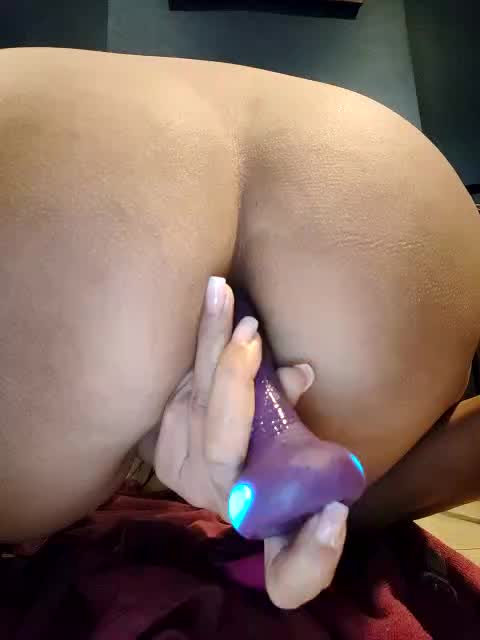 08:41
[17 Sep 22:51] Private Show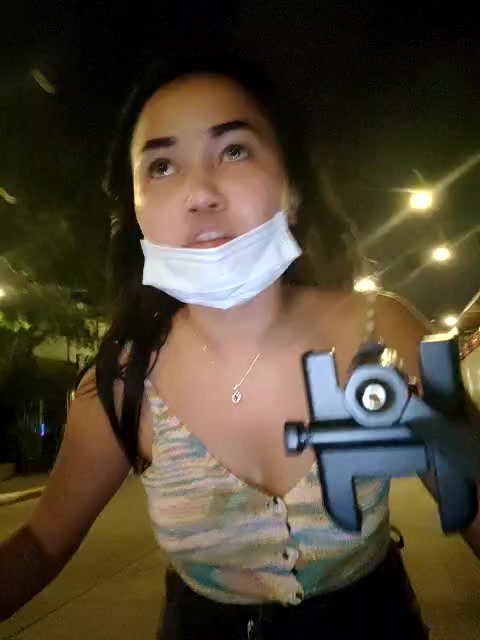 09:51
[1 Sep 20:41] Private Show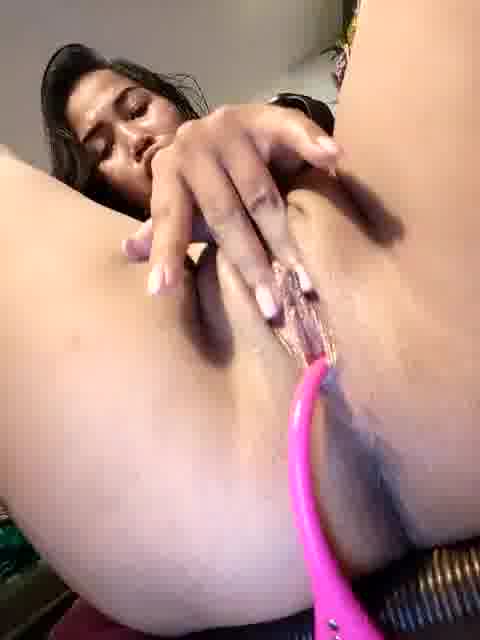 10:30
[22 Aug 23:56] Private Show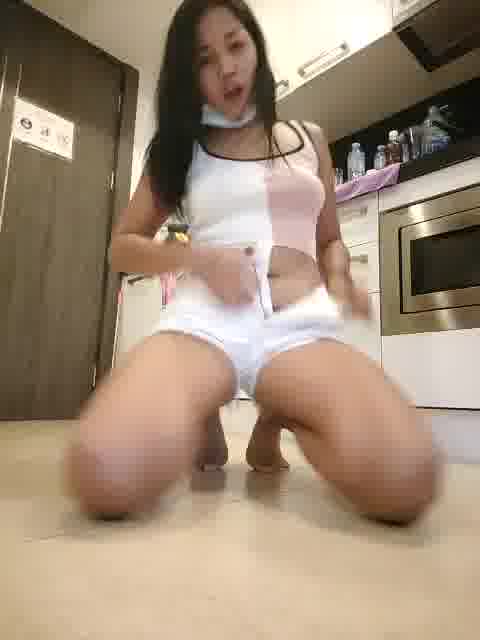 01:59
[15 Aug 18:08] Private Show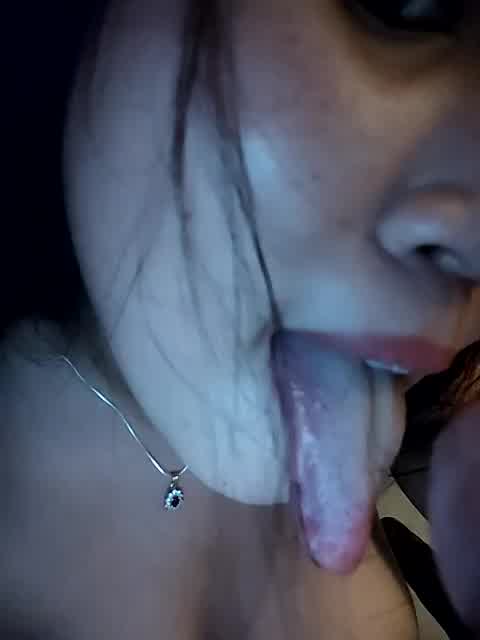 07:50
[15 Aug 00:56] Private Show
Only for Fan Club subscribers
04:29
[13 Aug 14:52] Private Show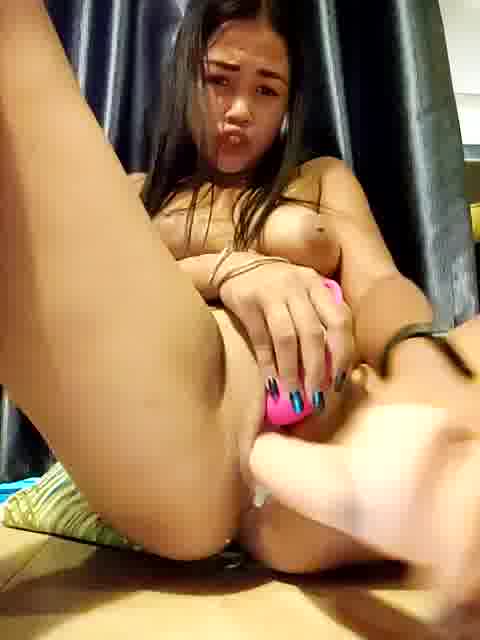 04:31
[24 Jul 18:22] Private Show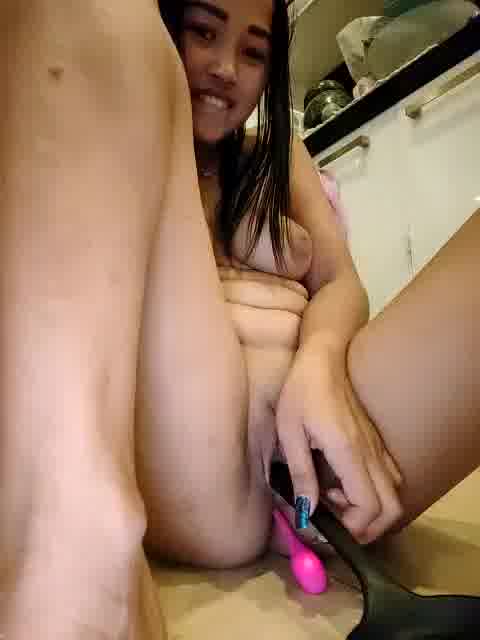 08:01
[24 Jul 01:02] Private Show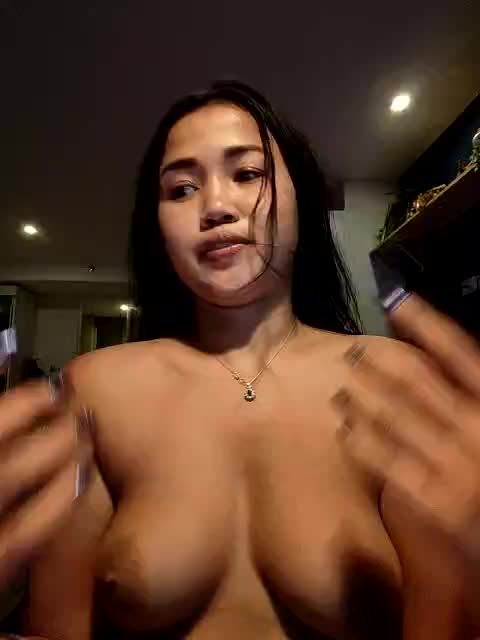 06:00
[19 Jul 16:21] Private Show
Only for Fan Club subscribers
07:10
[17 Jul 17:46] Private Show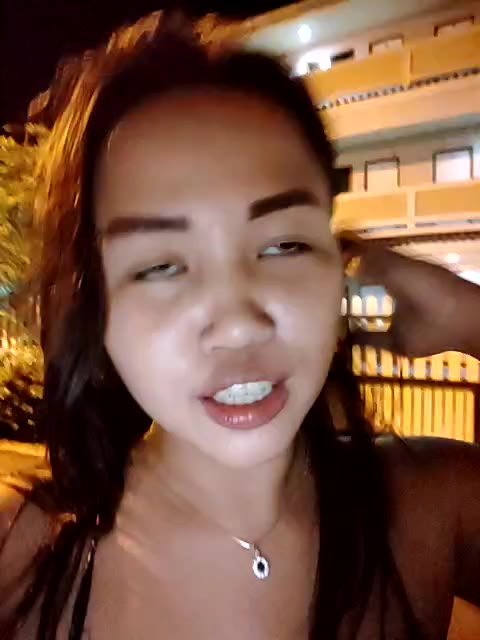 09:40
[12 Jul 03:58] Private Show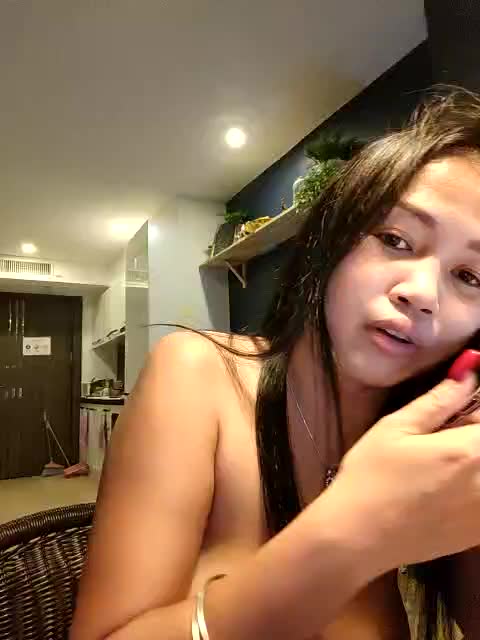 41:10
[9 Jul 01:57] Private Show
Only for Fan Club subscribers
06:09
[6 Jul 02:59] Private Show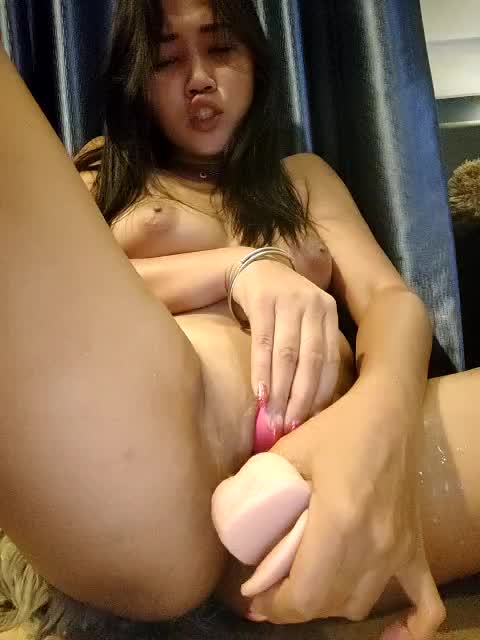 09:10
[29 Jun 03:35] Private Show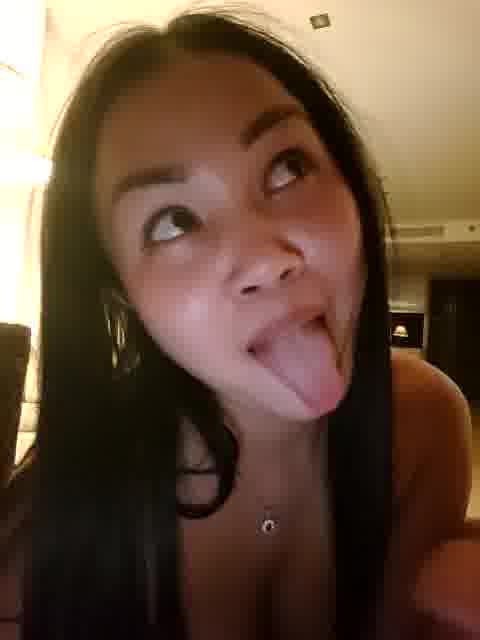 10:42
[24 Jun 22:50] Private Show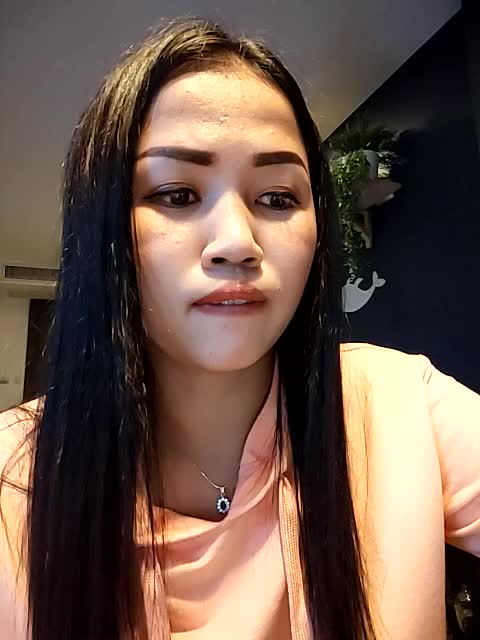 06:51
[24 Jun 18:06] Private Show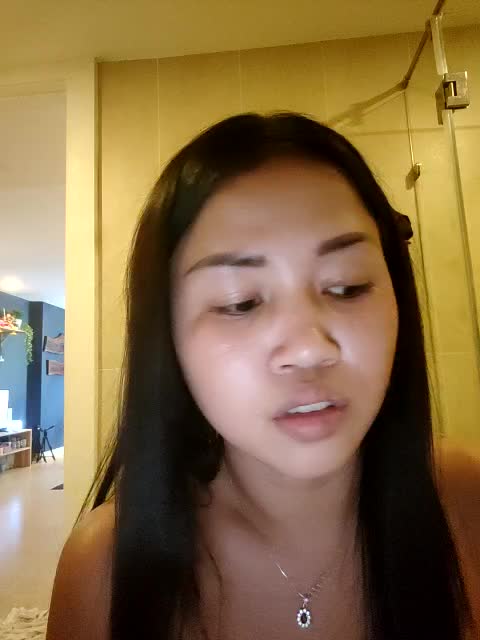 03:21
[24 Jun 14:22] Private Show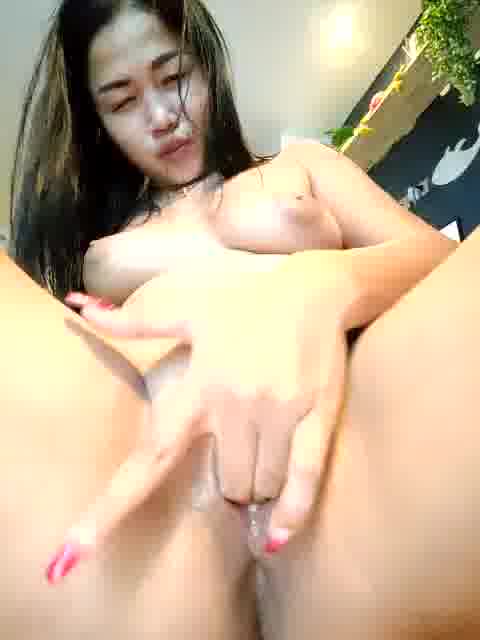 04:40
[20 Jun 17:37] Private Show
Only for Fan Club subscribers
02:00
[17 Jun 07:13] Private Show
Only for Fan Club subscribers
07:40
[12 Jun 09:13] Private Show
Only for Fan Club subscribers
27:16
[5 Jun 03:09] Private Show
Only for Fan Club subscribers
33:00
Only for Fan Club subscribers
08:45
[31 May 13:54] Private Show
Only for Fan Club subscribers
04:22
[31 May 05:24] sperm Oopsss
Only for Fan Club subscribers
04:10
[29 May 04:07] Private Show
Only for Fan Club subscribers
10:21
[29 May 01:57] Private Show
22:42
[28 May 22:00] Private Show
Only for Fan Club subscribers
06:50
[27 May 21:43] Private Show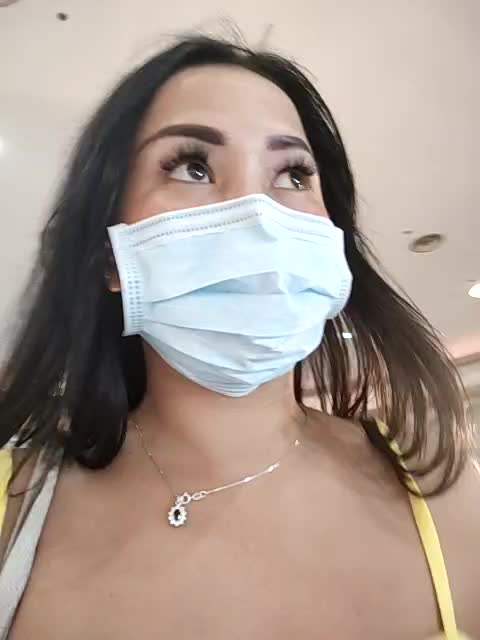 03:51
[21 May 18:54] Private Show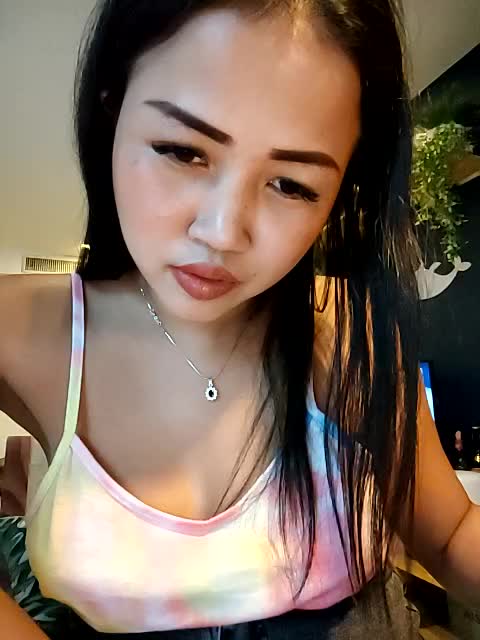 02:19
[19 May 16:07] Private Show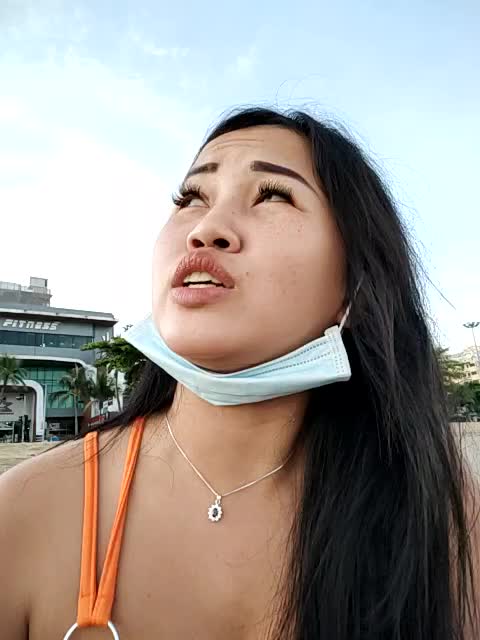 09:21
[17 May 06:16] Private Show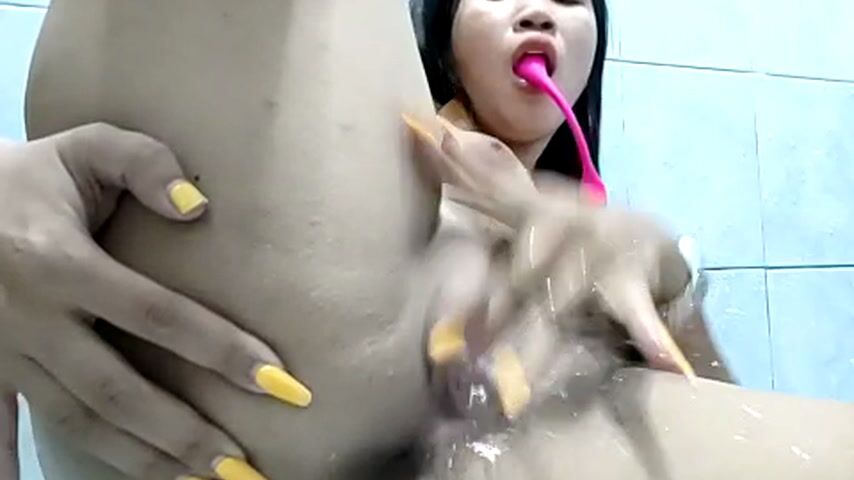 15:47
[12 Mar 20:16] Private Show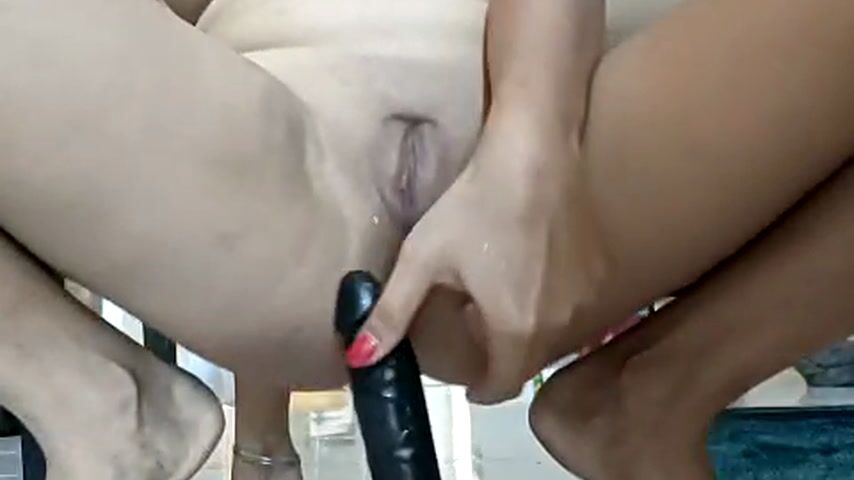 07:42
[23 Feb 11:05] Private Show fucktoy ass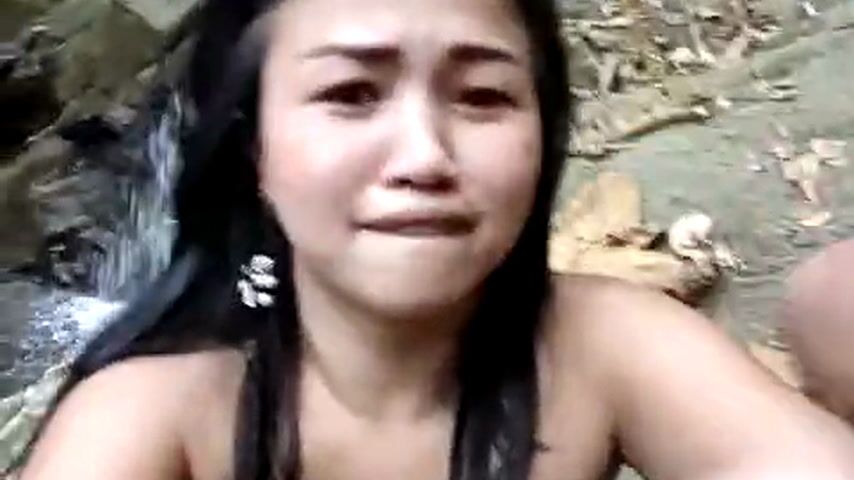 04:01
[17 Feb 15:48] Private Show handjob lol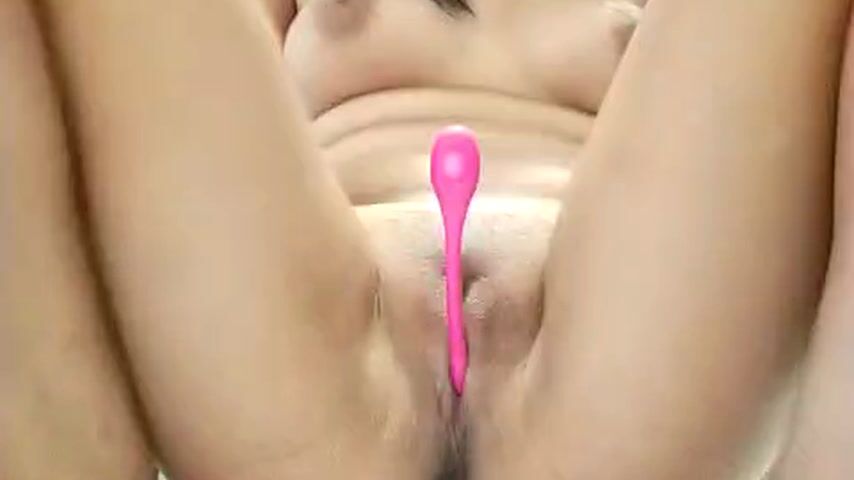 15:36
[14 Feb 17:35] Private Show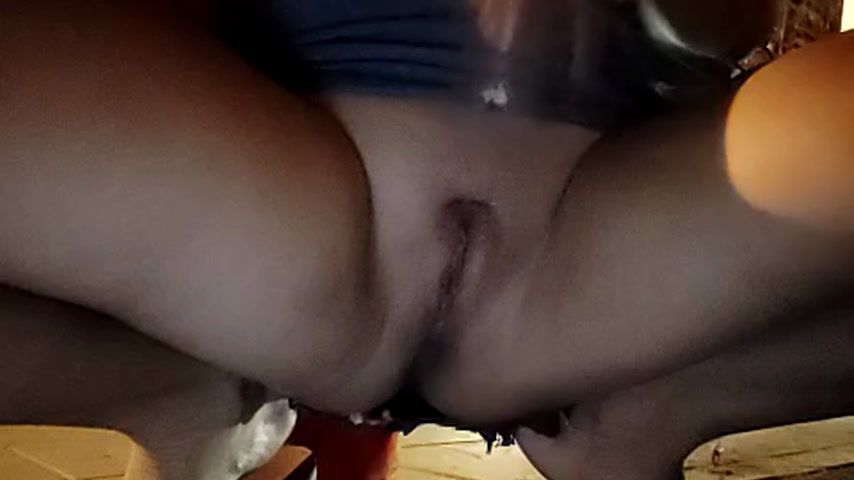 10:54
[29 Jan 19:15] Private Show
Only for Fan Club subscribers
03:35
[22 Jan 01:44] Private Show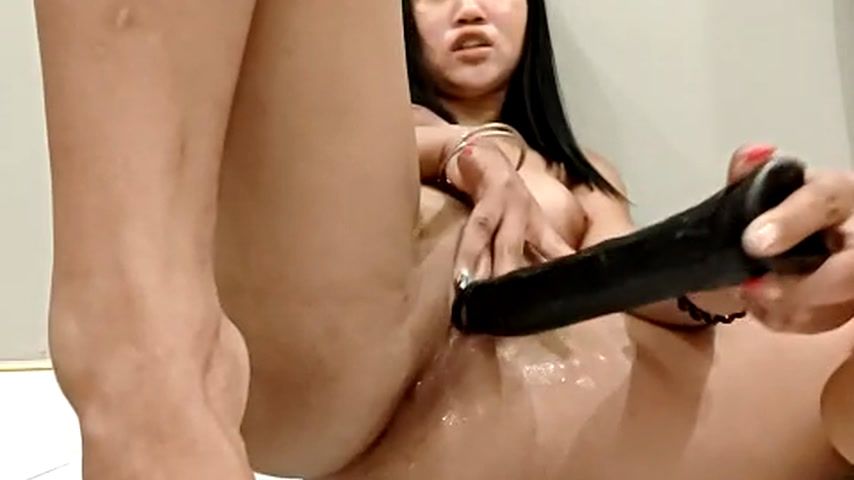 14:30
[13 Jan 19:14] Private Show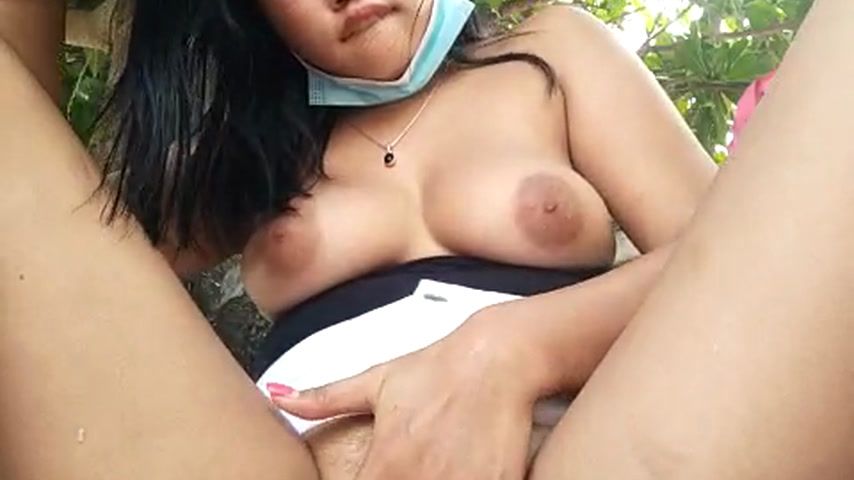 05:02
[11 Jan 10:28] Private Show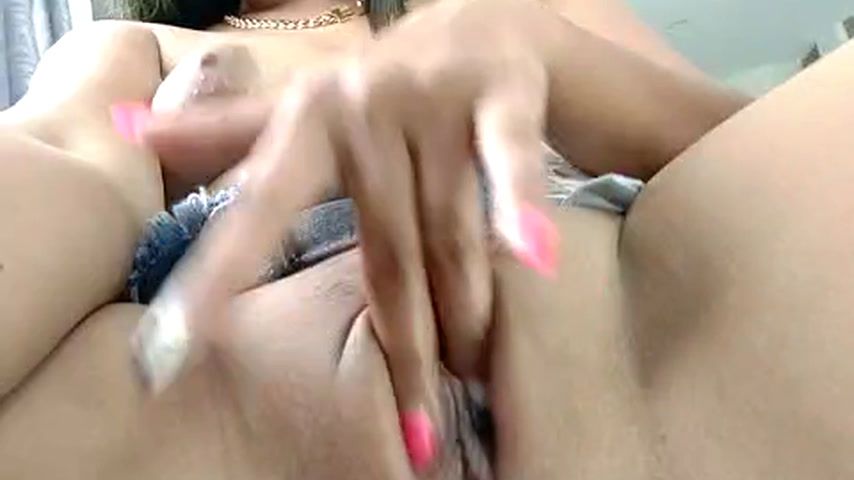 11:58
[26 Dec 16:01] Private Show
Only for Fan Club subscribers
09:59
[25 Dec 15:05] Private Show
Only for Fan Club subscribers
03:22
[24 Dec 03:18] Private Show
Only for Fan Club subscribers
12:55
[24 Dec 00:22] Private Show
Only for Fan Club subscribers
17:59
[23 Dec 23:52] Private Show
Only for Fan Club subscribers
16:10
[23 Dec 14:42] Private Show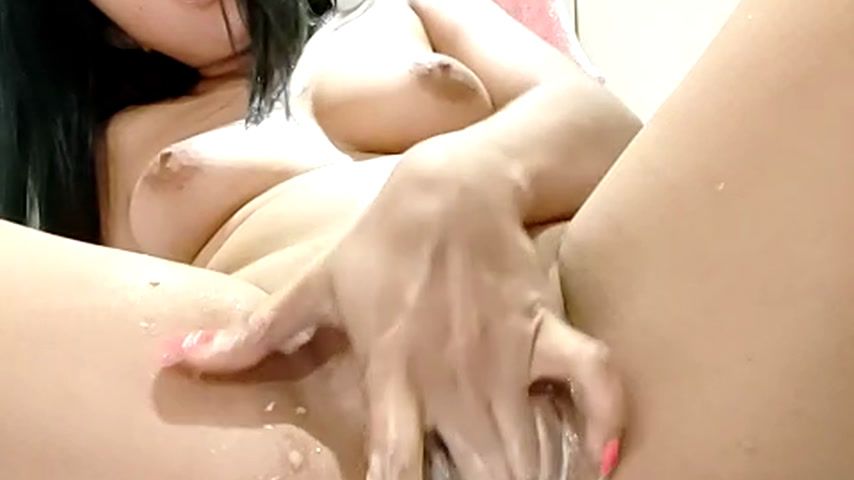 16:26
[21 Dec 23:57] Private Show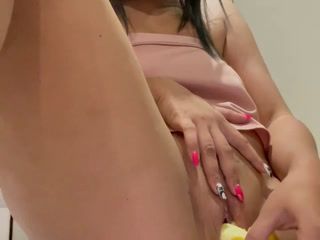 01:21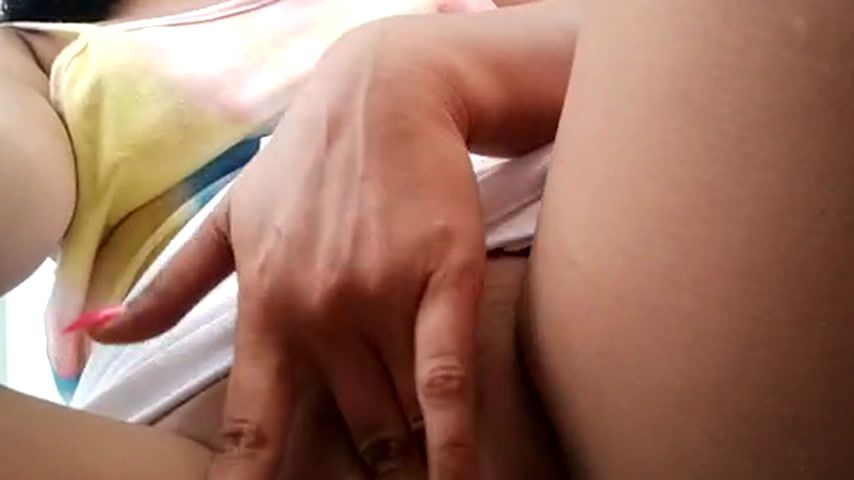 10:01
[18 Dec 16:36] Private Show
Only for Fan Club subscribers
04:07
[14 Dec 02:51] Private Show
Only for Fan Club subscribers
06:09
[6 Dec 10:43] Private Show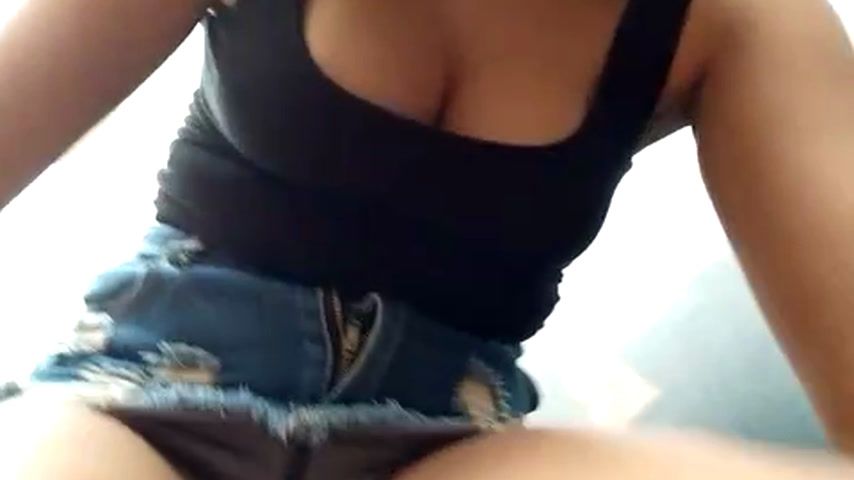 12:24
[2 Dec 17:15] Private Show
Only for Fan Club subscribers
01:01
[1 Dec 14:22] Private Show
Only for Fan Club subscribers
07:16
[29 Nov 20:09] Private Show
Only for Fan Club subscribers
05:54
[28 Nov 14:00] Private Show
Only for Fan Club subscribers
07:03
[26 Nov 18:37] Private Show
Only for Fan Club subscribers
05:14
[22 Nov 15:58] Private Show
Only for Fan Club subscribers
11:18
[22 Nov 13:37] Private Show
Only for Fan Club subscribers
20:36
[19 Nov 16:20] Private Show
Only for Fan Club subscribers
09:59
[17 Nov 22:54] Private Show
Only for Fan Club subscribers
20:07
[15 Nov 20:05] Private Show
Only for Fan Club subscribers
03:32
[12 Nov 00:00] Private Show
Only for Fan Club subscribers
13:42
[11 Nov 00:42] Private Show
Only for Fan Club subscribers
00:43
Only for Fan Club subscribers
02:48
[8 Nov 23:55] Private Show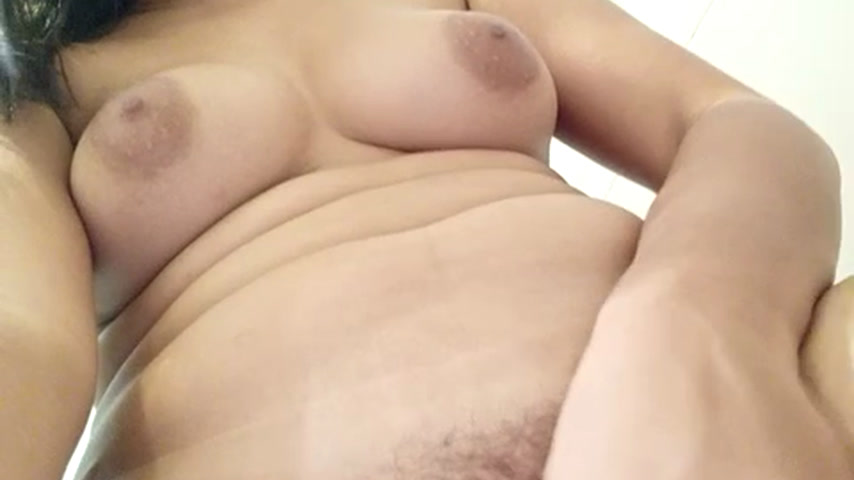 06:27
[6 Nov 23:42] Private Show
Only for Fan Club subscribers
03:52
[24 Oct 10:00] Private Show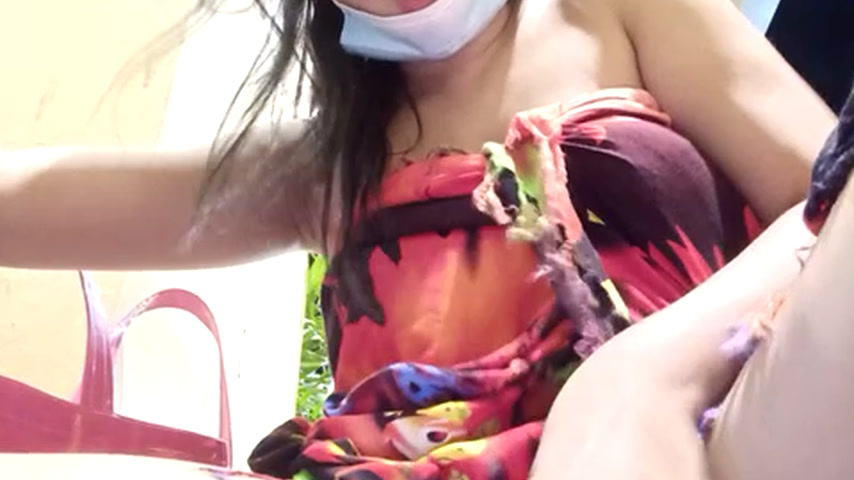 20:16
[8 Oct 19:44] Private Show
Only for Fan Club subscribers
02:01
Bella_Nasty #WiesnBeerChallenge2020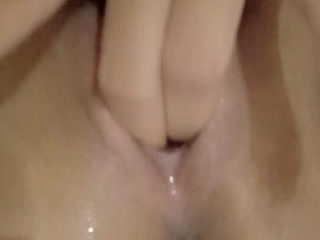 01:43
Only for Fan Club subscribers
03:14
[26 Aug 17:40] Private Show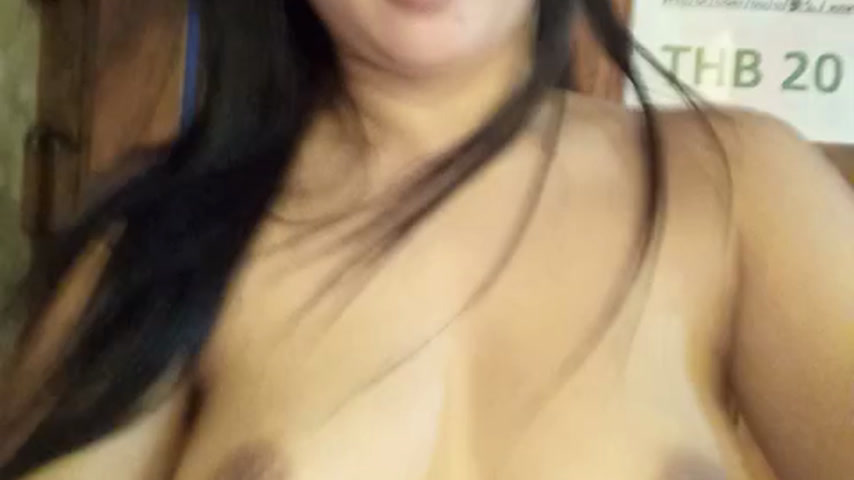 10:05
[21 Aug 18:53] Private Show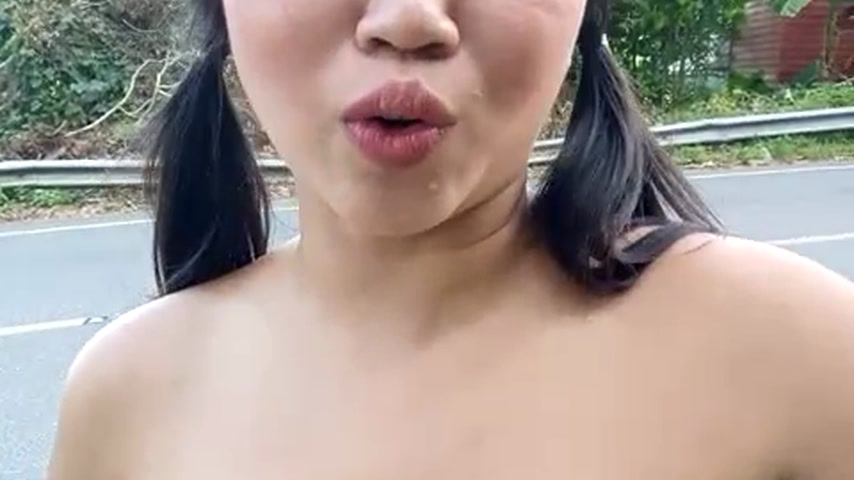 06:28
[20 Aug 17:03] Private Show
Only for Fan Club subscribers
05:47
[17 Aug 12:50] Private Show
Only for Fan Club subscribers
08:07
[17 Aug 10:49] Private Show
Only for Fan Club subscribers
11:01
[17 Aug 10:31] Private Show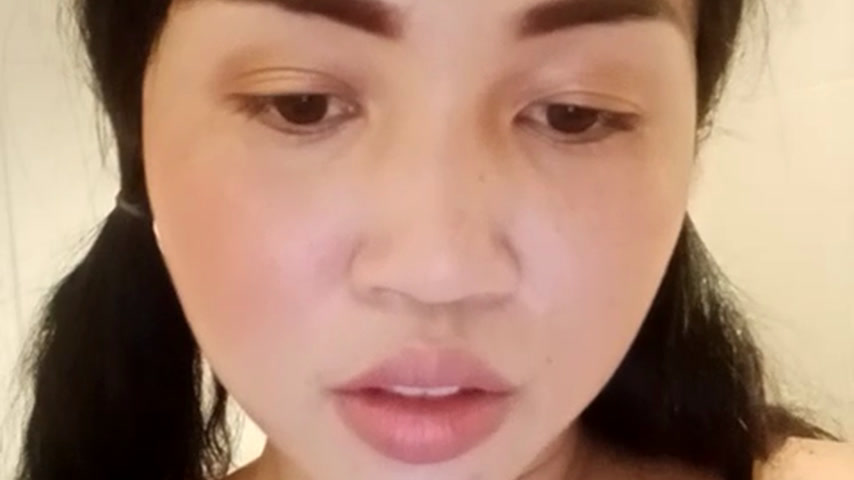 02:47
[17 Aug 09:46] Private Show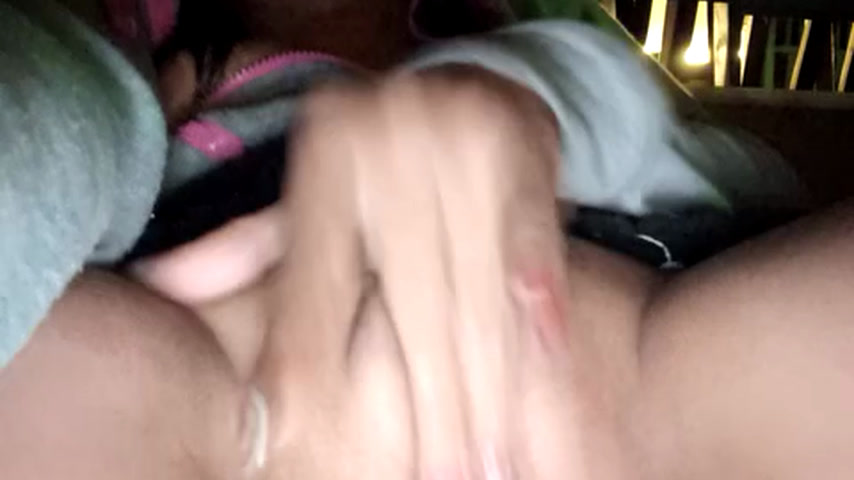 17:04
[15 Aug 22:07] Private Show
Only for Fan Club subscribers
02:54
[9 Aug 15:43] Private Show
Only for Fan Club subscribers
02:59
[9 Aug 01:58] Private Show
Only for Fan Club subscribers
04:48
[9 Aug 00:45] Private Show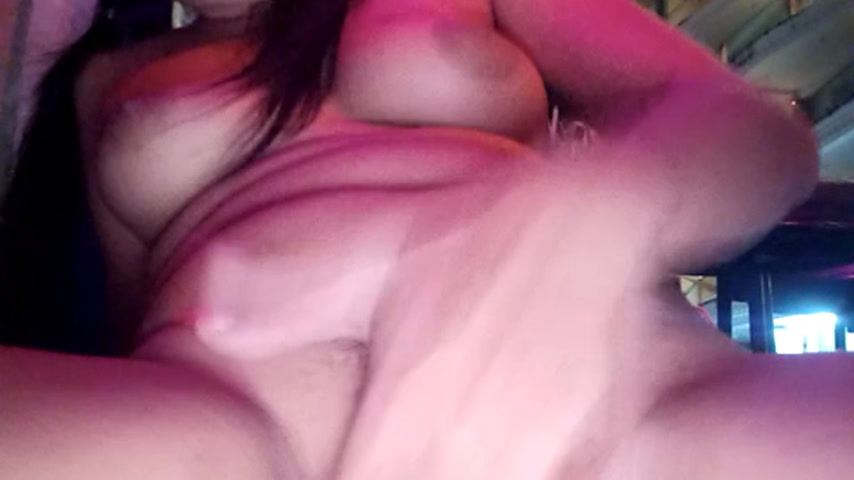 14:06
[8 Aug 02:46] Private Show
Only for Fan Club subscribers
01:30
[3 Aug 02:40] Private Show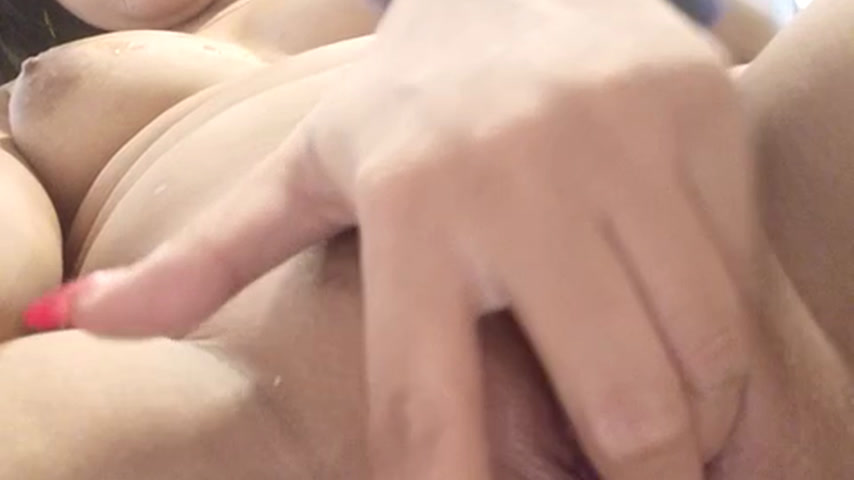 18:17
[2 Aug 06:50] Private Show
Only for Fan Club subscribers
05:51
[21 Jul 18:13] Private Show
Only for Fan Club subscribers
05:30
[17 Jul 18:17] Private Show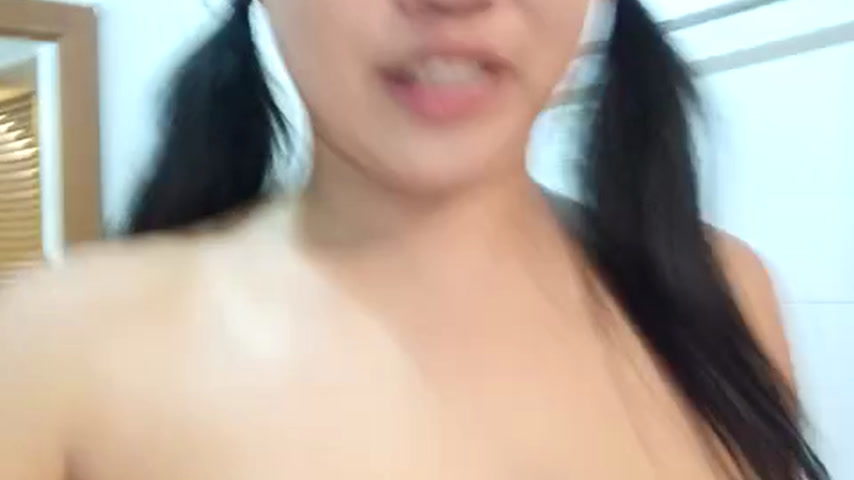 08:38
[14 Jul 05:18] Private Show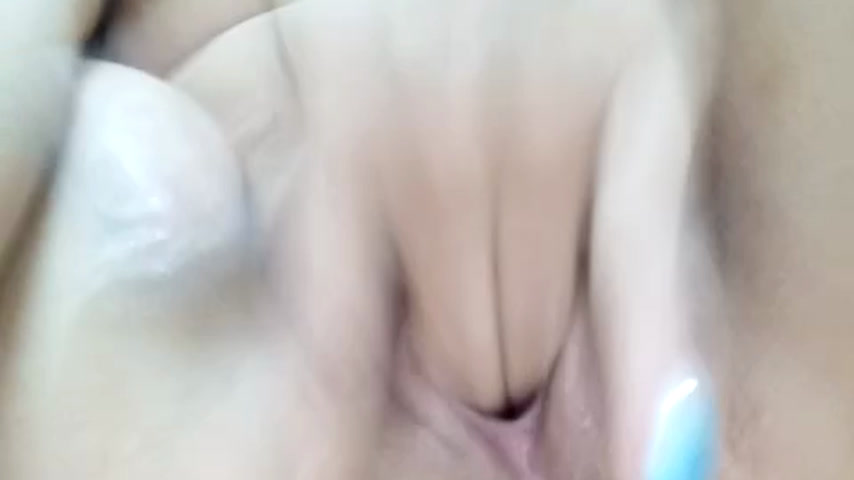 11:12
[12 Jul 20:11] Private Show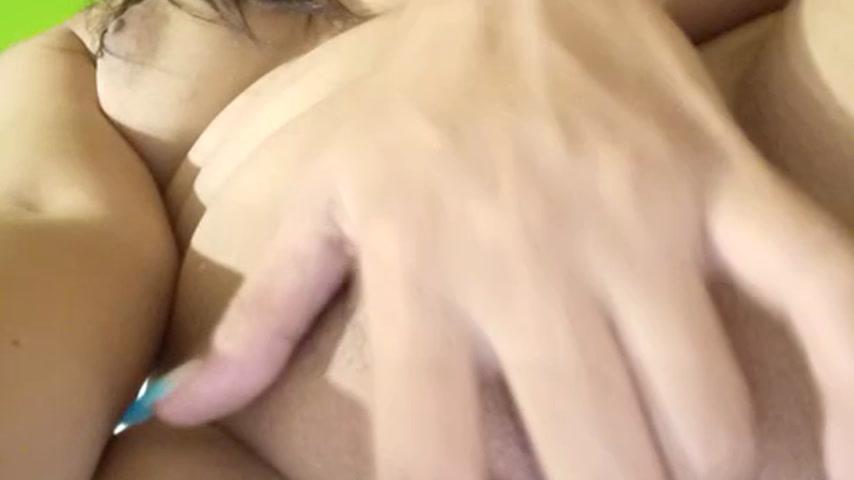 02:56
[12 Jul 05:43] Private Show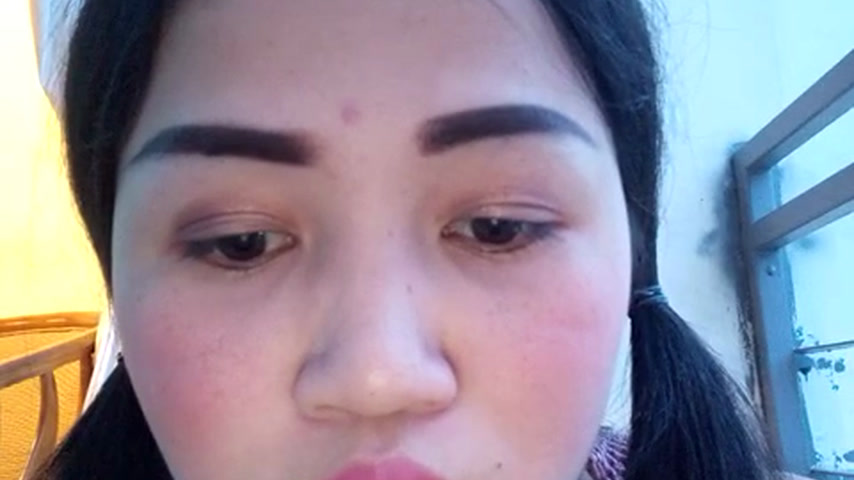 10:59
[10 Jul 18:51] Private Show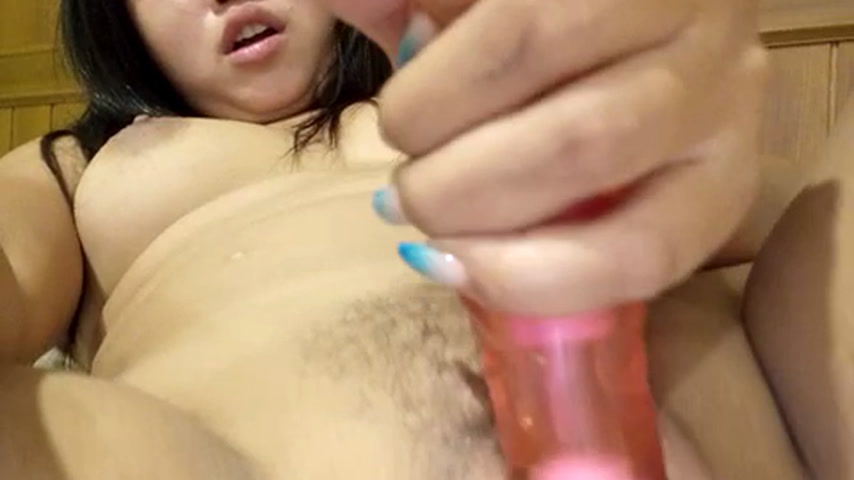 08:51
[9 Jul 05:21] Private Show
Only for Fan Club subscribers
18:21
[9 Jul 03:45] Private Show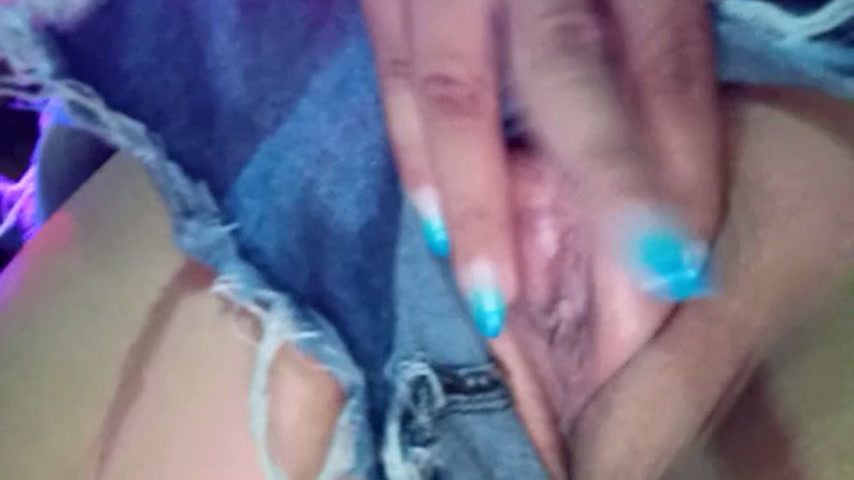 06:54
[4 Jul 20:53] Private Show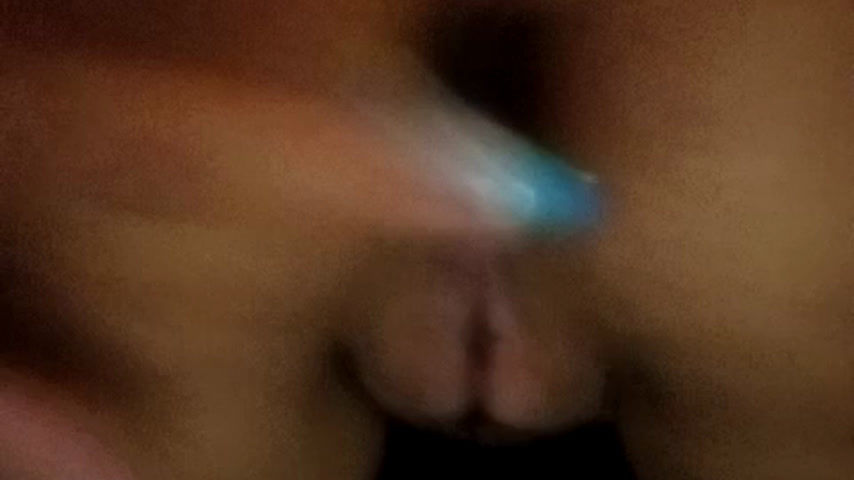 29:40
[3 Jul 19:49] Private Show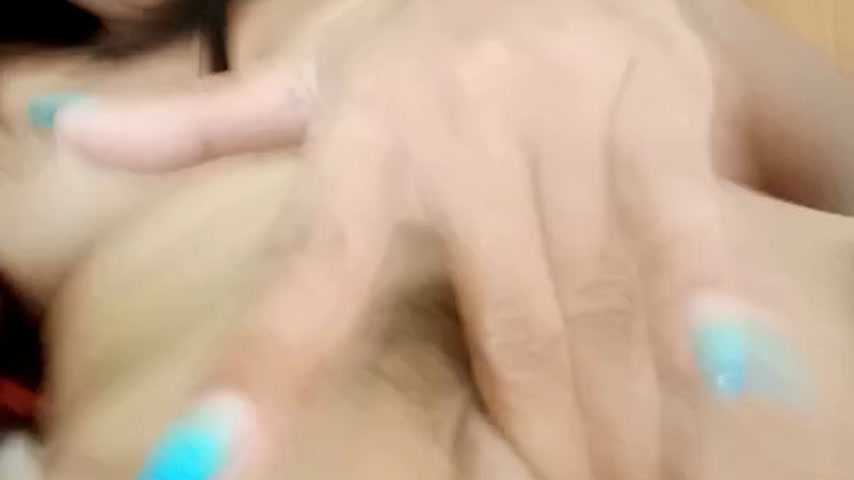 06:15
[3 Jul 09:12] Private Show
Only for Fan Club subscribers
02:08
[3 Jul 07:54] Private Show
Only for Fan Club subscribers
06:08
[2 Jul 22:32] Private Show
Only for Fan Club subscribers
02:55
[1 Jul 23:18] Private Show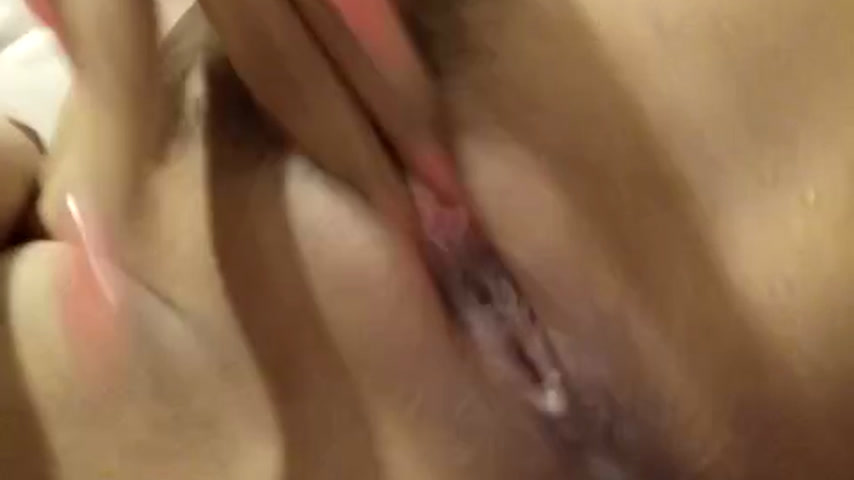 13:28
[30 Jun 13:03] Private Show
Only for Fan Club subscribers
06:21
[28 Jun 16:10] Private Show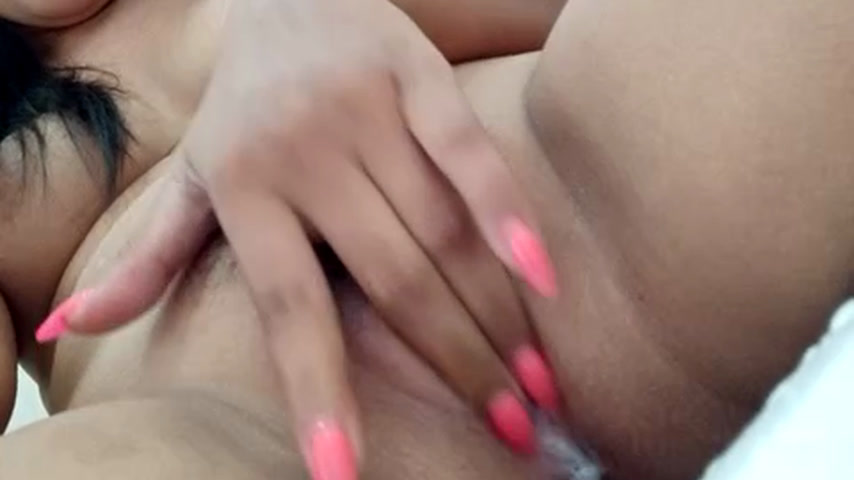 07:28
[26 Jun 11:56] Private Show
Only for Fan Club subscribers
07:31
[24 Jun 11:06] Private Show
Only for Fan Club subscribers
04:10
[23 Jun 08:51] Private Show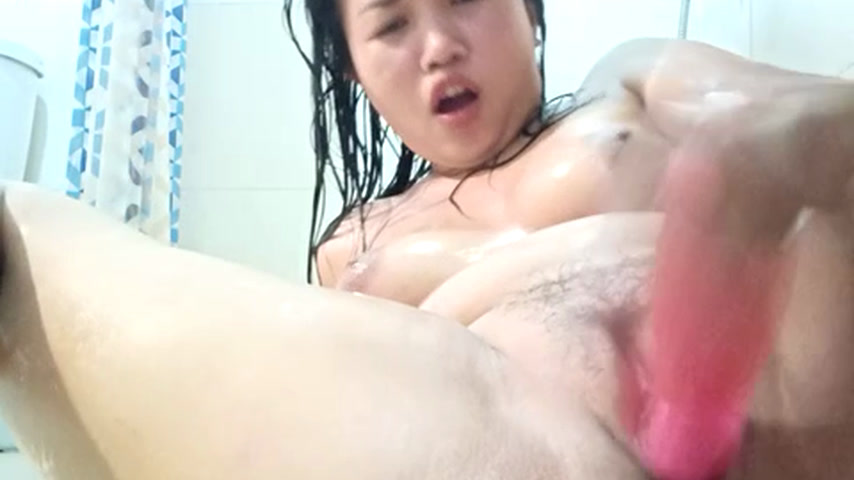 15:00
[22 Jun 03:52] Private Show
Only for Fan Club subscribers
11:06
[18 Jun 18:25] Private Show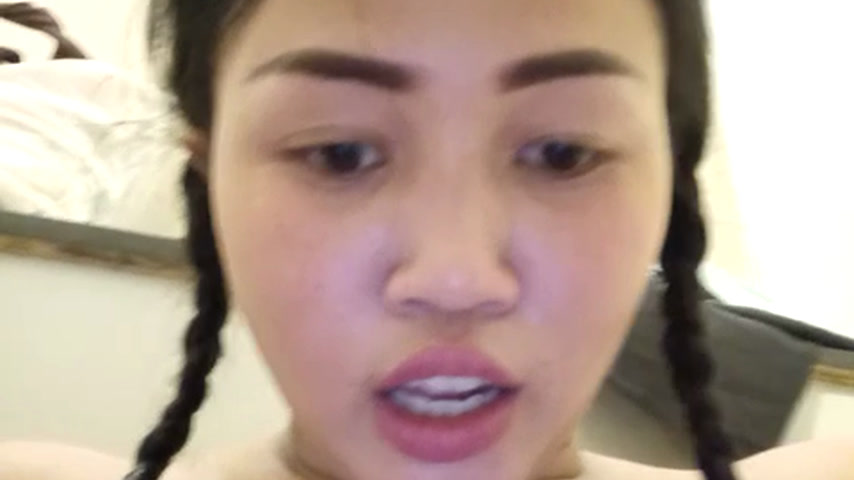 11:22
[17 Jun 12:20] Private Show