ABOUT ME (Els) <3
Just an energetic, adventurous girl looking for some fun :) I like it rough and hard. Sometimes I'm submissive, sometimes I'm so dominant I'll make you cum in seconds ;) Y'all keep asking so my tits are 32DDD. I want to please you in any way I possibly can! But kindness and love comes before greediness and hatred. Please have respect not only for me and others here, but for yourself as well! And yes I speak hebrew, and no, I'm not latina, only a wannabe :)
RULES
1. Please don't be mean, starts fights, or insult me or others. 2. Tip for requests. 3. Respect me and others in the room 4. If you don't like me, please leave instead of stating your opinion. 5. Be kind! 6. AND PLEASE DO NOT screen record or mirror, take videos, or pictures, during the show. This is illegal and will make me very upset. I have found users before who have uploaded my shows for profit on other sites and it was not fun for me to deal with. Thank you all!!!
IT'S FINALLY HERE! TIP 969 DURING SHOW!
NEW PROFILE COMING SOON :)
What I like to do!
I LOVE dancing!! Beatboxing is fun too ;) Teach me espanol por favor <3 Talking Being energetic Taking shots every so often wink wink Please my viewers Be happy! <3
FOR THE JERKS OUT THERE
https://www.copyright.gov/legislation/dmca.pdf Just in case you feel like recording me or taking pictures and posting them publicly, here is the full 2020 updated DMCA document. AKA what you are doing is illegal and it won't be pretty when I find out what you did. So just don't do it. For your sake babe. <3
Videos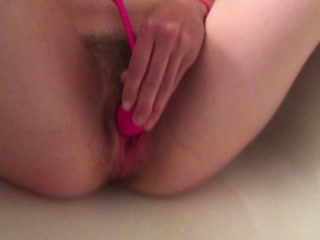 00:50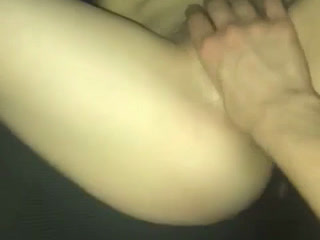 00:30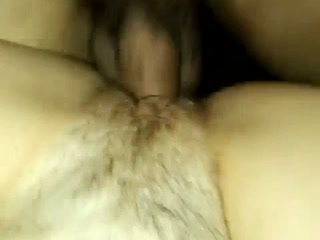 00:30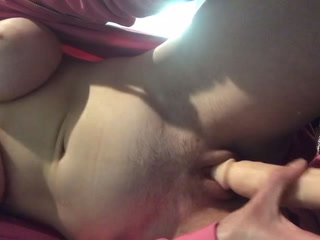 01:00
Some dildo play (fucking ;) )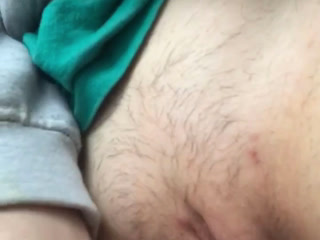 00:49
Vibrating my pussy cuz all alonee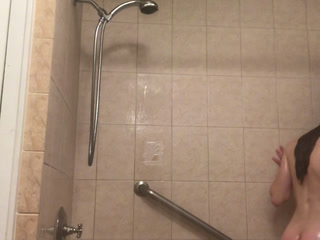 02:13
Come shower with me part 2 ;)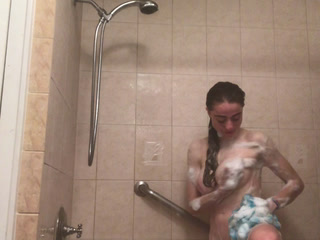 02:28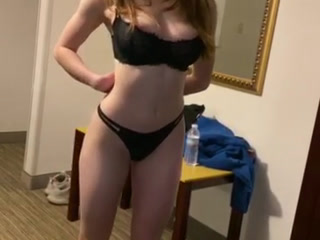 01:56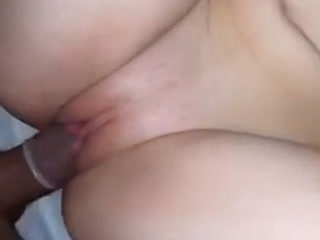 00:29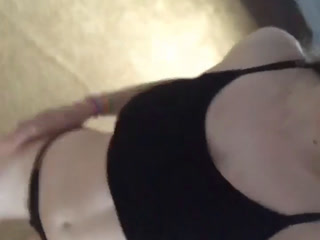 00:28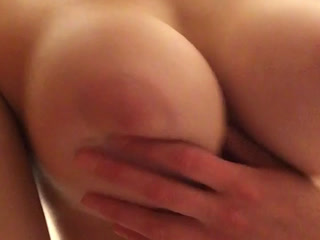 00:29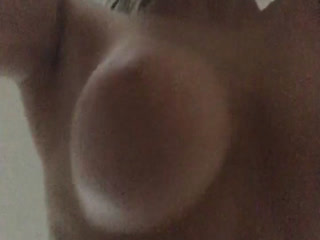 00:51