camjke.com - chat with webcam girls App
Smoother mobile experience
Rules Of My Room
Anybody who breaks any of my rules will very likely be muted or even banned from my room. 1. Anyone that makes rude, disrespectful, or insulting comments will be banned! 2. Anyone that is disrespectful towards any of my knights will be banned! 3. Be polite and say hello when you enter my room 4. Do not make requests or demands without tipping first! 5. Do not ask for any freebies or discounts 6. Do not beg! (It is very annoying.) 7. Do not ask to meet me 8. Do not talk to me if you are a grey that has never bought tokens. Please just watch and enjoy the show until you become a green or a gold. 9. Do not ask me if I will have sex with you for tokens or money! I am not an escort! 10. Do not call me slut, whore, bitch, or cunt in public chat!
My Stats
Hair Color: changes Eye Color: green Height: 5 feet 2 1/2 inches ( 158.75 centimeters) Weight: 99 pounds (45 kilograms) Bra Size: 26FF (UK size), 55H (European size) Bust Size: 34 inches (86 centimeters) Waist Size: 26 inches (66 centimeters) Hip Size: 32 inches (81 centimeters)
Skull Dice Game (42 tokens = 1 roll, 74 tokens = 2 rolls)
2 skulls = flash tits 3 skulls = flash ass 4 skulls = flash pussy 5 skulls = dance 6 skulls = take off my top 7 skulls = get naked 8 skulls = spank myself for 2 minutes 9 skulls = show my ass and twerk 10 skulls = flash my tits and pull my nipples 11 skulls = spank myself with flogger for 2 minutes 12 skulls = rub my clit
Answers To Frequently Asked Questions
Question: Are you lactating? (Do you have milk in your tits?) Answer: No. Question: Will you do a pee show for me? Answer: No, I will never do that. Question: Do you have a boyfriend? Answer: No, I am single. Question: Are you married? Answer: No, I am single. Question: Will you go on a date with me? Answer: No. I will never meet a member from this website. Question: Will you marry me? Answer: No. Because I will never meet you. Question: Do you squirt? Answer: No. Question: Do you do fisting? Answer: No.
My Favorite Things
Genres of Music: Gothic, Metal, Heavy Metal, Metalcore, Death Metal, Black Metal, Gothic Metal, Symphonic Metal, Folk Metal, Hardcore, Alternative, Industrial, Classical, Celtic, Ancient, Medieval, New Age, Middle Eastern, Asian Bands: Lacuna Coil, Type O Negative, Evanescence, Nine Inch Nails, Amorphis, Myrath , Apocalyptica, Rammstein, Disturbed, Avenged Sevenfold, Eluveitie Gemstones: garnet, black onyx Flowers: black roses, red roses Animals: bats, cats, wolves, horses, sea creatures Colors: black, dark red, dark green, dark purple Incense: dragon's blood, rose, patchouli, nag champa, cedarwood Video Games: Castlevania Symphony of The Night, American Mcgee's Alice Mythological Creatures: vampires, werewolves, dragons, mermaids, unicorns Genres of Movies: horror, fantasy, suspense, science fiction Cuisines: Indian, Thai, Greek, Middle Eastern, Japanese, Latin American, German Drinks: absinthe, red wine Smokes: clove cigarettes
Rules About Tipping
1. Always read my tip menu before tipping if you have a request. The prices and things listed on my tip menu will change from time to time. 2. No culumative tipping. If you want me to do something that is listed on my tip menu, you must tip me the exact amount or more that is listed in one tip. 3. If you have a request that is not on my tip menu, please ask me if I would be willing to grant your request and how many tokens I would require before tipping. 4. Do not try to get me to lower my prices for anything on my Tip Menu. You give must give the amount that is listed or more.
Tip Menu
blow kiss or show tongue = 5 song request or PM you = 10 flash armpits or bare feet= 20 flash tits or ass (+15 spread ass) = 30 flash tits and shake or pull nipples = 40 flash ass and twerk or 50 spanks = 50 oil tits or ass = 60 topless or bottomless for 10 minutes = 70 flash pussy or asshole for 10 minutes = 80 titty fuck or suck dildo = 90 get naked or topless with nipples clamps for 10 minutes = 100 use flogger while nude for 5 minutes = 150 finger pussy, rub clitoris, or finger asshole = 200 use vibrator, life-like dildo, or glass g-spot dildo = 250 suck on tits for 5 minutes = 300 Snapchat for life = 350 orgasm using fingers = 400 orgasm using vibrator, life-like dildo, or glass g-spot dildo = 450 5 minute custom video or control my Lovense Lush for 10 minutes = 500
Information About Private And Cam2Cam Shows
I am always available for a Private or Cam2Cam show. Please tell me what you would like to see me do when the show starts. Private Show = 32 tokens per minute Cam2Cam Show = 44 tokens per minute I will only do a Private or Cam2Cam show for 8 tokens per minute if you just want to chat with me and do not ask me to undress. Things I enjoy doing during a Private or Cam2Cam show = getting naked, playing with my tits, fingering my pussy and/or ass, using my sex toys, anal play, stripping seductively, making myself orgasm, being your slave, acting out a roleplaying fantasy, sucking on my life-like dildo, talking dirty, spanking myself Please let me know if there is something you would like to see me do that I have not mentioned. Things I will never do during a Private or Cam2Cam show = fisting, farting, urine play, shit play, vomit play, enema play, gagging myself, bestiality, anything against the rules of Stripchat
Top Five Cumulative Tippers
steveat - 10240 master_synn - 6149 badwookie - 5756 Molokko12 - 5525 v8packard - 4555
Single Highest Tippers Since September 4, 2018 (last updated May 21, 2020)
kev_12 - 2000 testostecor - 1000 Arcane - 833 lordsocrates80 - 800 903ERDY - 760 master_synn - 600 hickness6801 - 586 Capella14 - 500 spartan247 - 500 badstormy - 444 lukas1204 - 400 gkladakis1A - 376 stoned40 - 370 craigmc72 - 353 toblerone21 - 350 jstheon - 350 dr4232 - 333 donationstation - 300 dorkusrex -300 lord_stiletto - 300 testostecor - 300 seb74700 - 300 v8packard - 300 elvistai - 250 erosdd - 250 immoprince - 250 hoghunter666 - 250 dirtymind12 - 250 solidsix1288 - 250 moutaindew89 - 250 sxdawg235 - 250 BondageLad - 250 Zorro19721202 - 250 BoobsExquis - 250 WankMotion -241 raptor115 -230 newpaltz - 222 malchore - 222 dsziers - 204 fairlyok - 203 xannie720 X xannie720 - 200 rowdy42 - 200 hugovoss - 200 Johnnyboy420420 - 200 biggye6 - 200 gdog383 - 200 autopilotinop - 200 waterboy927 - 200 robbob02 - 200 goldenbear3 - 200 Buffalove1 - 200 Anjeleyezjr -200 fistedwideopen - 200 k_bar__ - 200 christop1@xh -200 rudaddysgirl - 200 joeyjjpagel - 200 chad3566 - 200 GATXCAM - 200
Only for Fan Club subscribers
Videos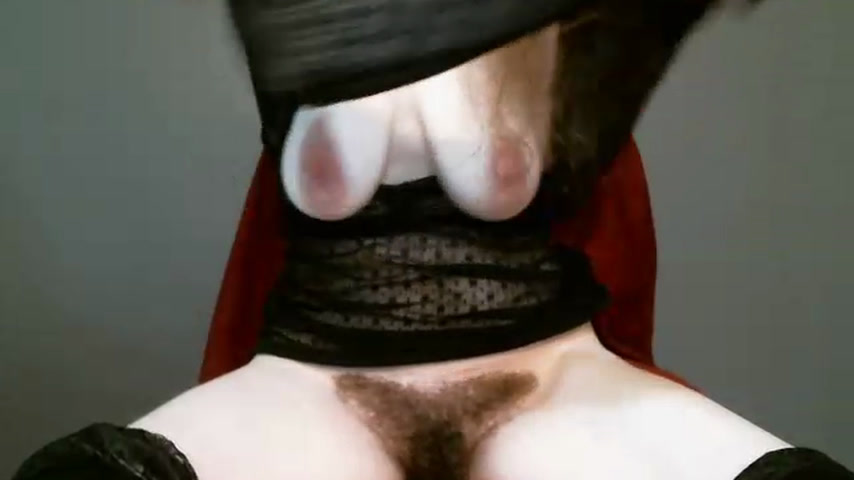 04:33
[16 Feb 10:35] Private Show (Feet)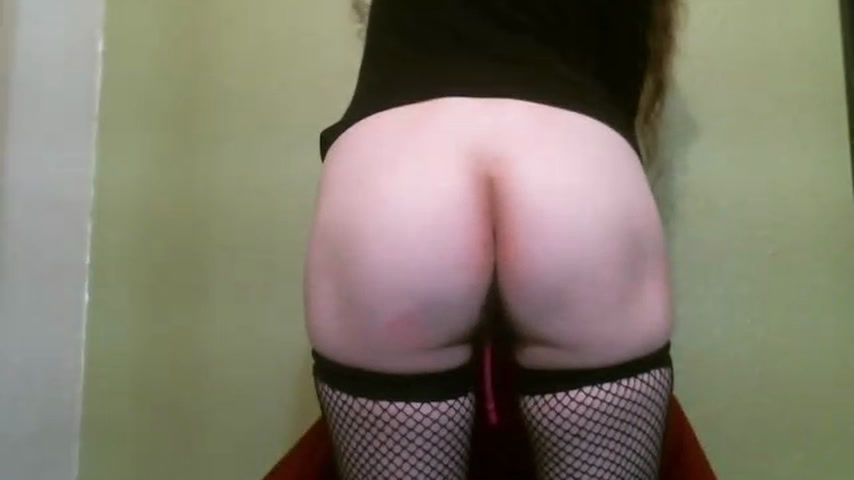 03:42
[29 Jan 15:42] Private Show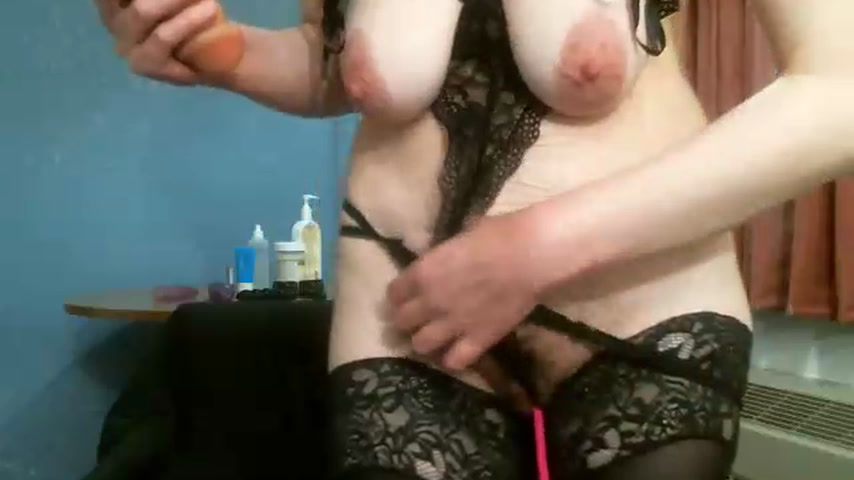 06:49
[28 Sep 04:43] Private Show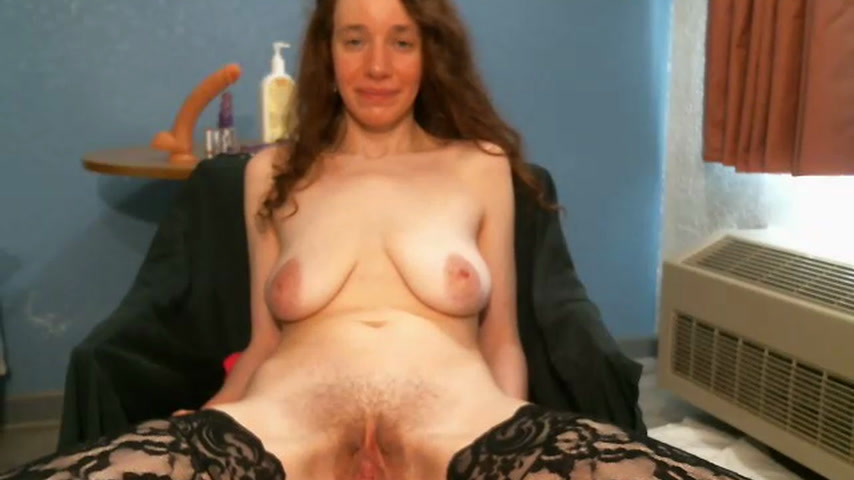 06:27
Private show 17 Sep 16:27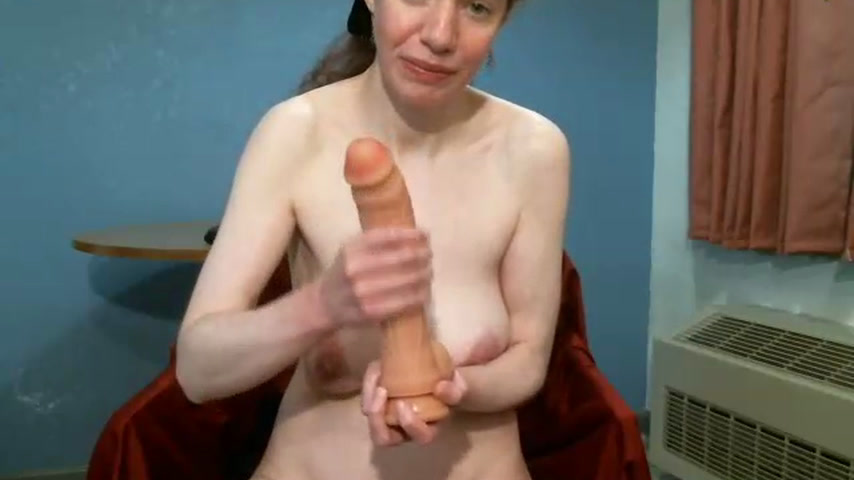 13:31
Private show 14 Sep 02:05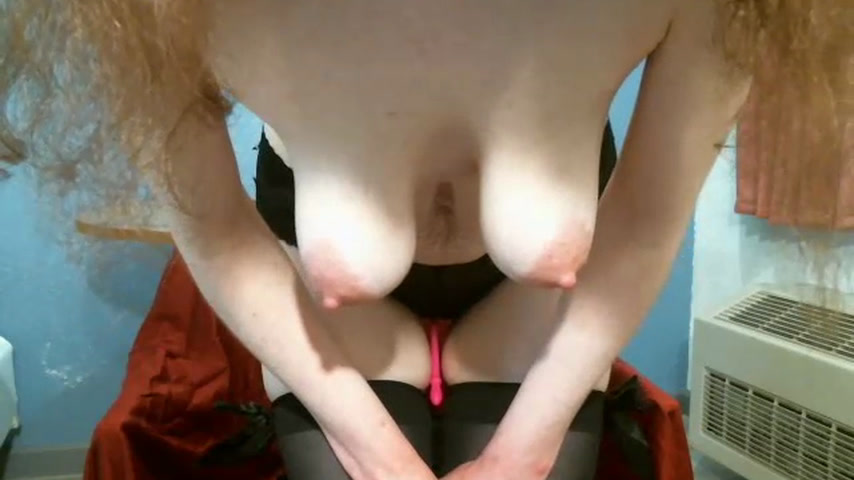 06:35
Private show 11 Sep 20:53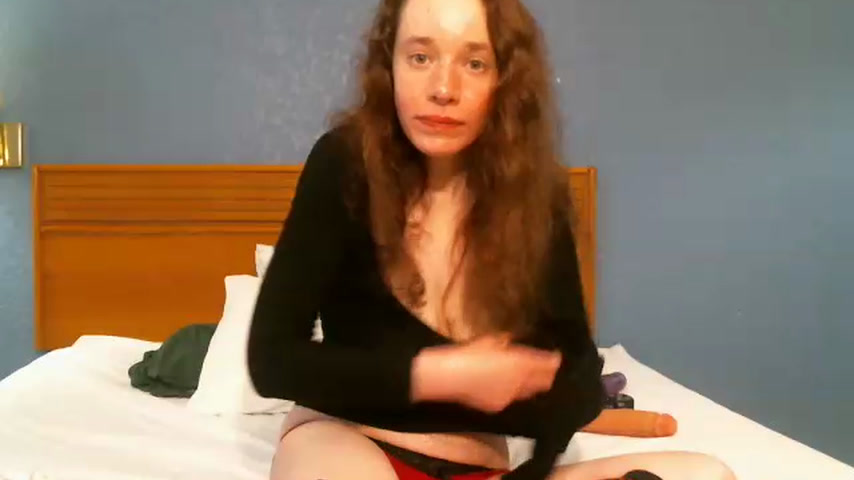 01:51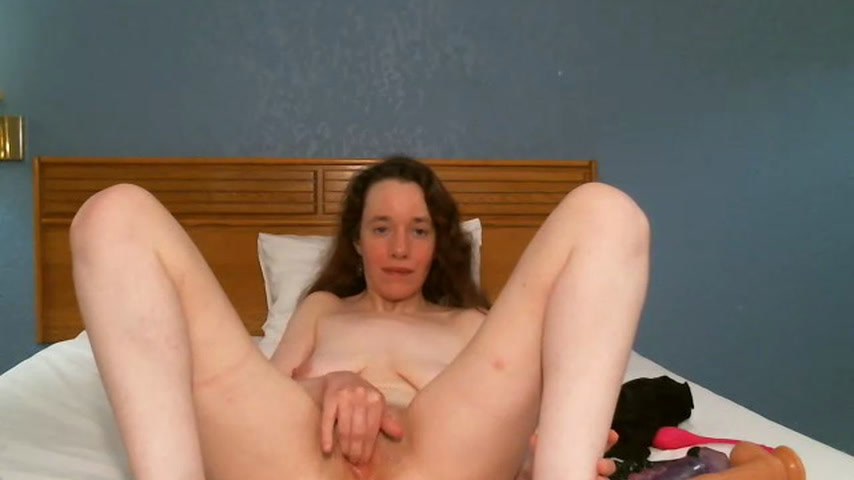 09:27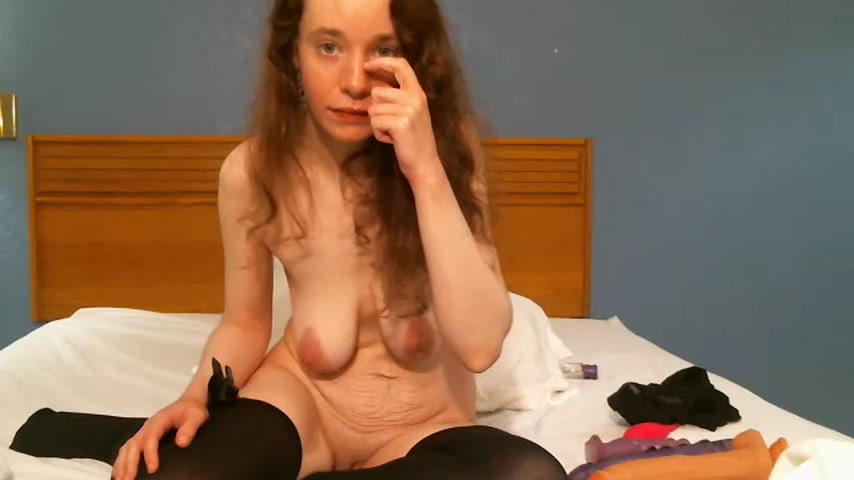 03:28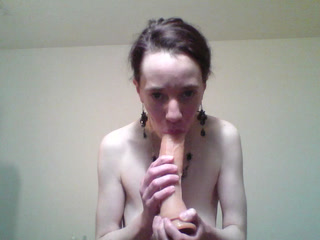 05:11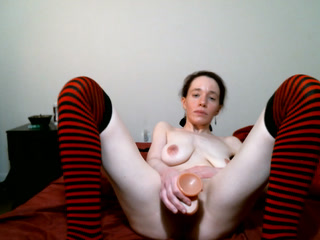 10:18
Masturbating With My Big Dildo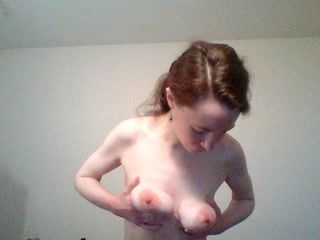 05:14